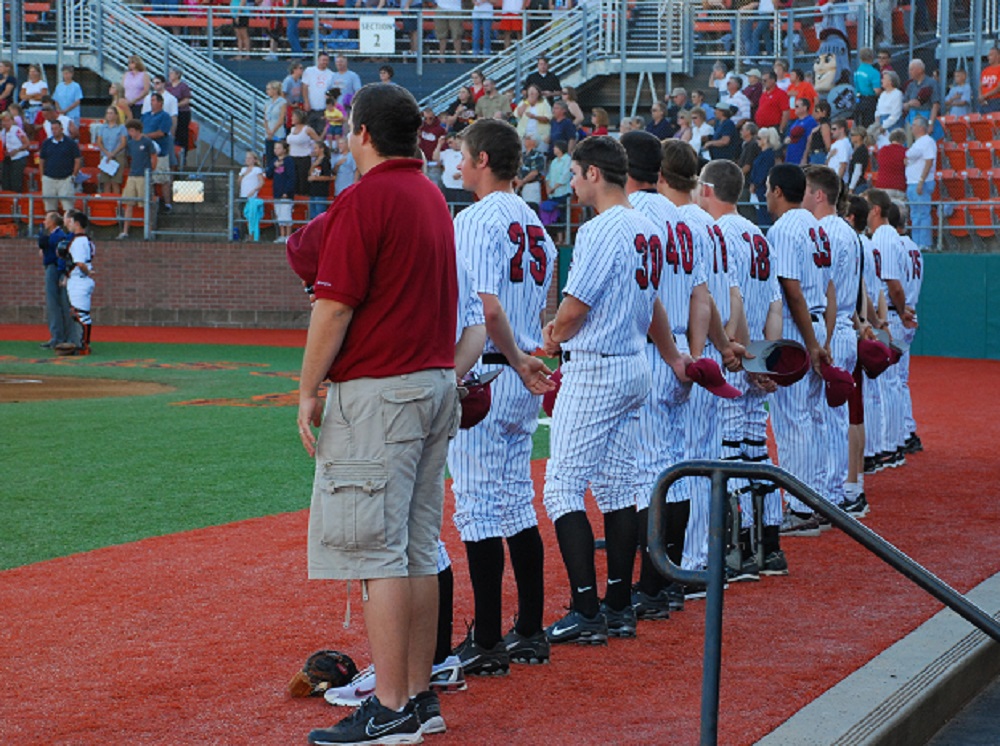 Knights-Lefties rained out; Hayesville at Goss on Thursday
PORT ANGELES, Wash. – The finale of the Corvallis Knights' three-game series at Port Angeles was postponed by rain.
No makeup date was announced. The Lefties don't play in Corvallis this summer because of the West Coast League's unbalanced schedule.
The series was split. Corvallis won the opener 7-4 on July 8. Port Angeles prevailed 6-3 on July 9, snapping the Knights' 16-game WCL winning streak and their 18-game overall winning streak.
The Knights open a four-game homestand on July 11 with a 6:30 p.m. nonleague game against the Hayesville Hammers, a team consisting primarily of players from Corban University and Chemeketa Community College. Corvallis defeated Hayesville 4-2 on July 1 in their previous meeting this summer.
Corvallis opens a three-game WCL series with Kelowna on July 12 in a rematch of the 2018 WCL Championship Series. It is then idle on July 15-17.
Corvallis clinched the first-half South Division title on July 6, earning an automatic playoff berth and home-field advantage in the best-of-3 divisional round, which begins on Aug. 13. The best-of-3 Championship Series begins on Aug. 17.
The Knights have qualified for the playoffs every season since the current divisional postseason format began in 2007. They have won six championships, the last three in a row.