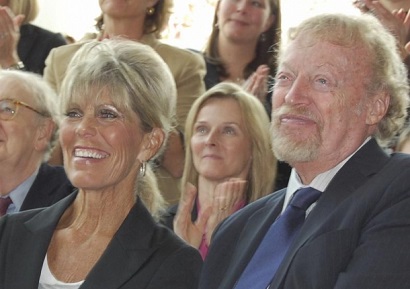 Penny Knight, Primary Sponsor
Penny has been the Corvallis Knights sole sponsor from day one. She and her husband Phil have supported the program with much care and generosity. The team's growth and its winning tradition are strong thanks to Penny's commitment to the club.
Joe Segel, Co-Founder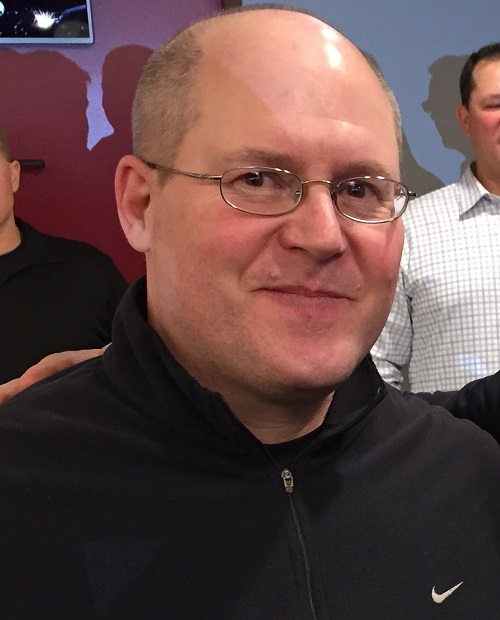 Joe co-founded the Aloha Knights with his brother Dan in 1990 and works with Penny Knight to make sure the program is running smoothly.
He also sits on the club's board of directors.
Joe coached baseball as an assistant at Westview High School in Beaverton, Oregon in the 1990s.
He worked for the Knight family for four decades.
Joe and his wife Angela live in Tigard and his daughter McKenna is a student at University of Portland.
Dan Segel, CEO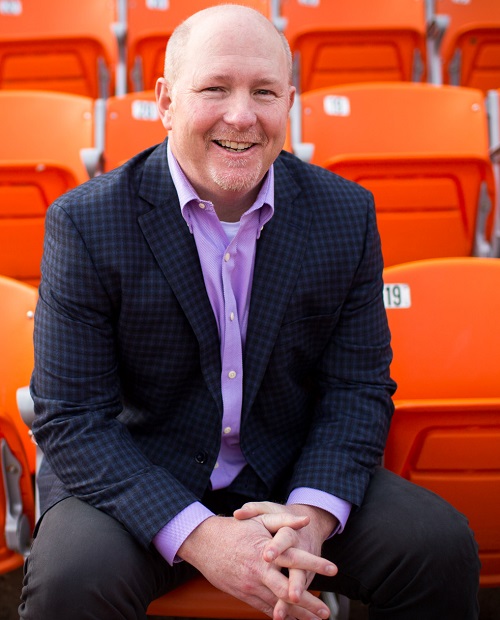 Dan is CEO and chairman of the board of Knights Baseball Club, Inc. He was named West Coast League Executive of the Year in 2007, 2008, 2009 and 2022.
An alumnus of Linn-Benton Community College, Dan was inducted into the NWAC Hall of Fame in 2005 and was named Linn-Benton CC's Distinguished Alumni of the Year for 2016. He is currently the chair of the Linn-Benton CC athletics advisory board.
A graduate of Aloha High School, Linn-Benton CC and Northwest Missouri State University, Segel and his wife Courtney reside in NE Portland with their three sons; Kaden, Kellen and Conor. At NWMSU, Segel was an all-conference first baseman in 1987 and 1988.
Knights Baseball Club Board of Directors:
Tony Fair
Eric Gunderson
Vince Ircandia
Geoff Loomis
Jeff Moore
Don Nichols
Doug Nichols
Jeff Post
Randy Rutschman
Gabe Sandy
Dan Segel
Joe Segel
Rich Sermone
Brett Smith
Jaimie Van Vleet