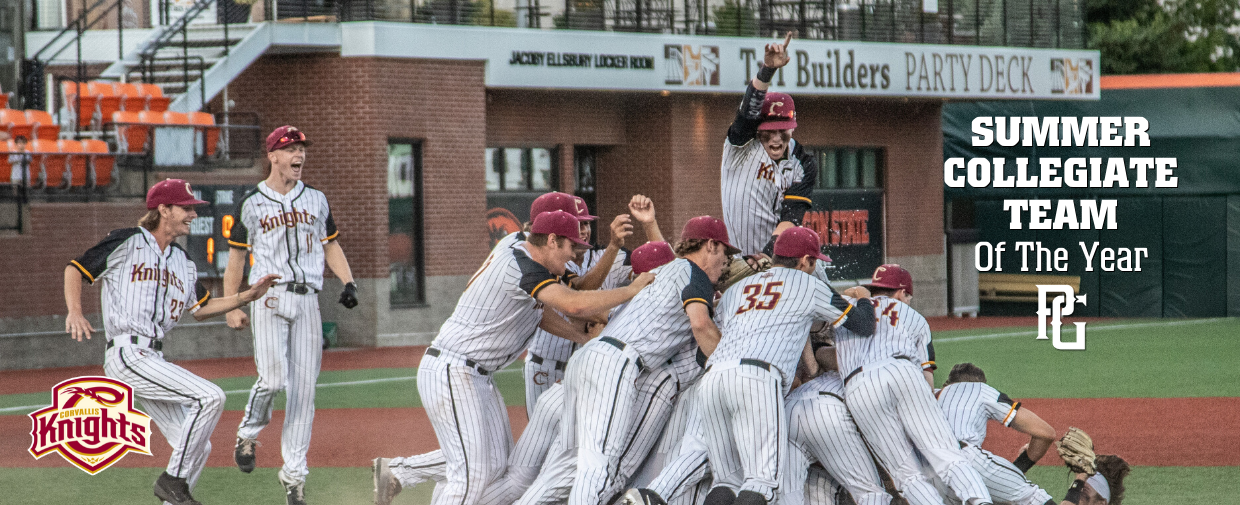 UPCOMING PROMOTION:
SEA Day, 2021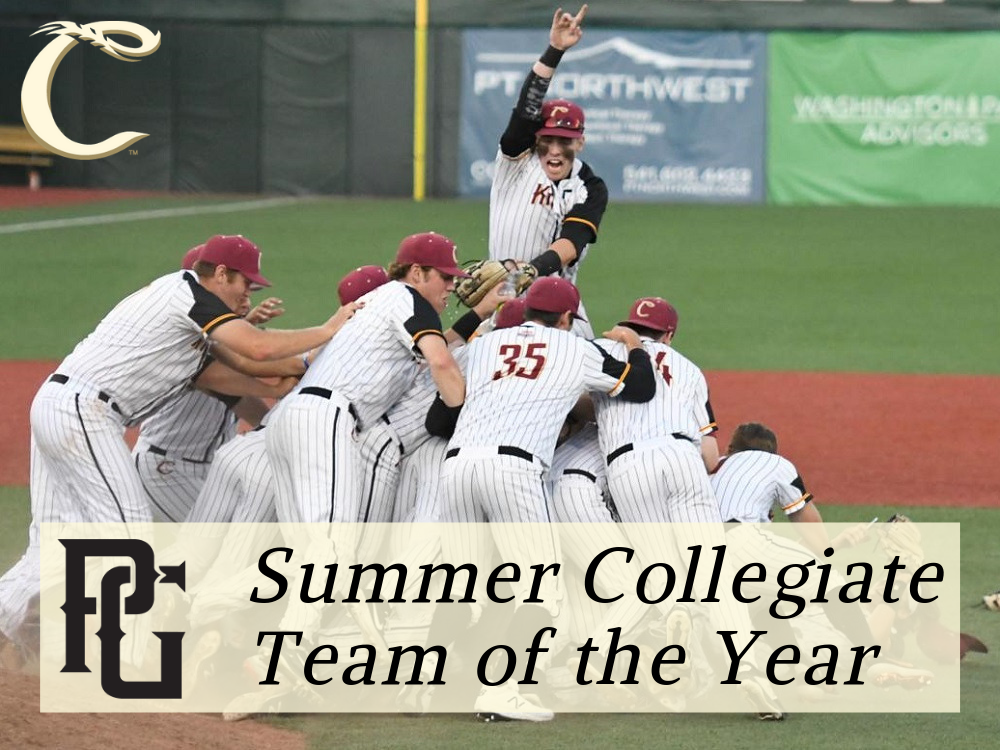 October 19, 2020
Corvallis, Ore., Monday, Oct. 19, 2020 - With fall here and summer past, the Corvallis…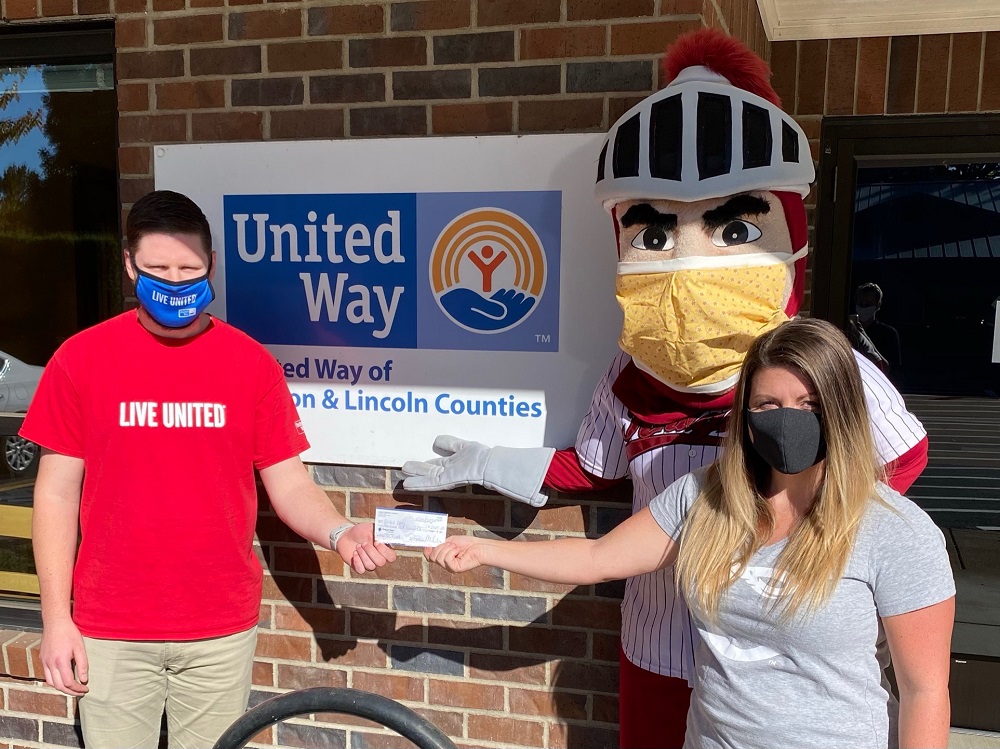 October 15, 2020
Corvallis, Ore., Thursday, Oct. 15, 2020 – Corvallis Knights President/GM Bre Miller (pictured with Mack…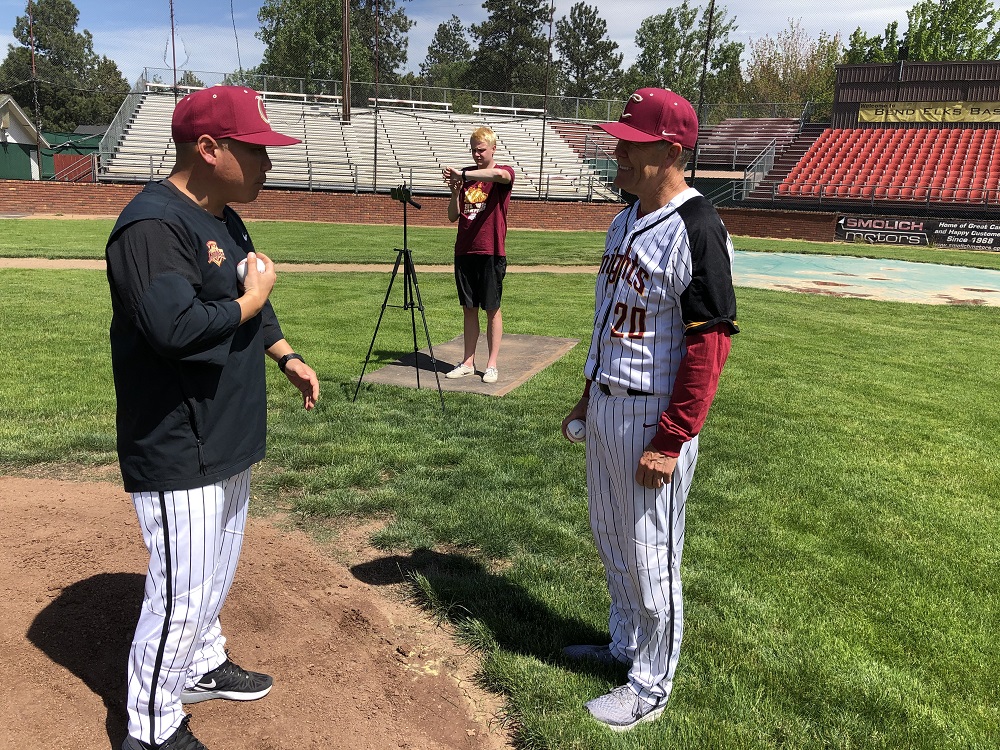 June 17, 2020
The Corvallis Knights have launched an instructional webinar series starring the uber-talented Youngjin Yoon. Referred…
Stay up to date! Get our monthly newsletter.