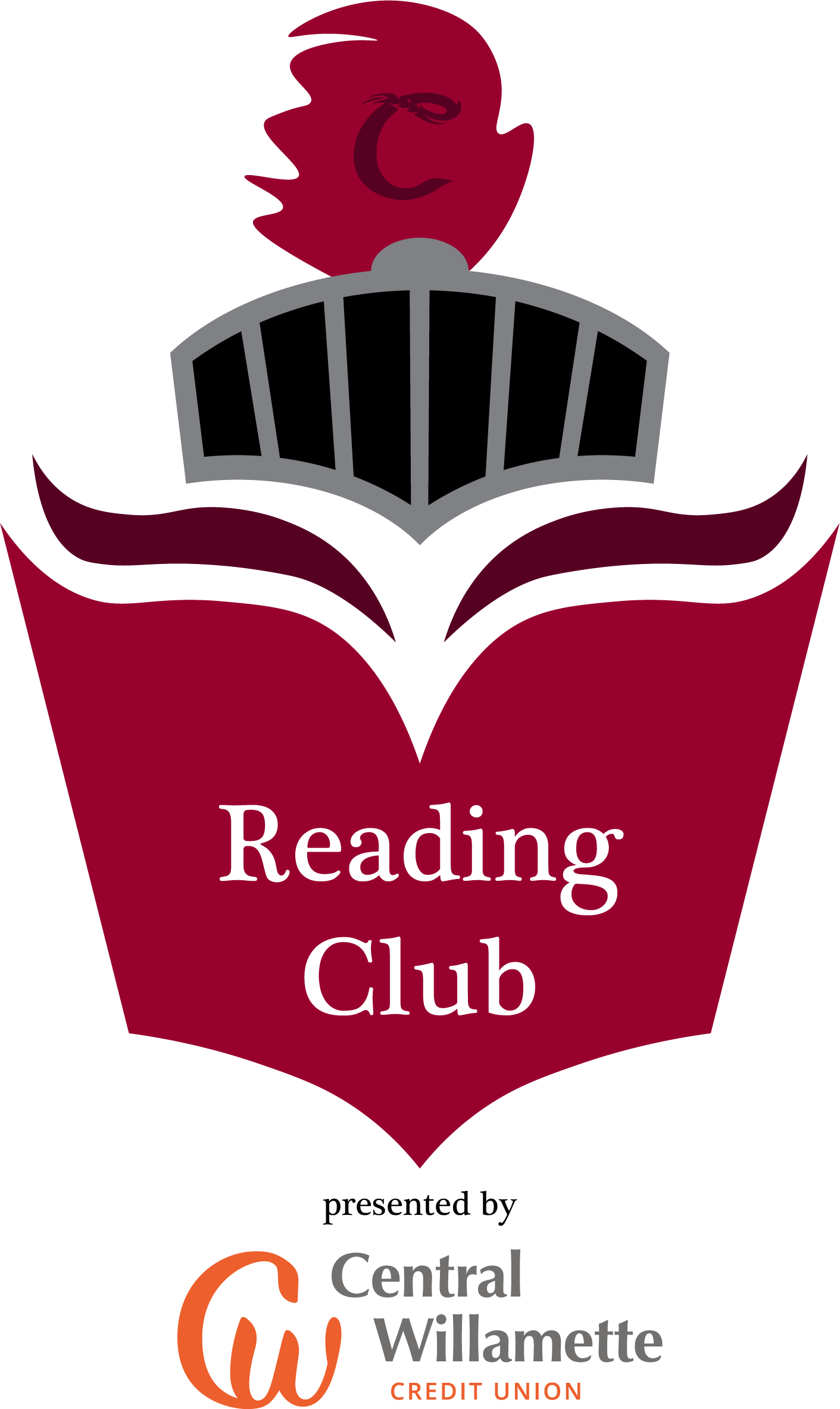 What is the Reading Club?
The Corvallis Knights Reading Club, presented by Central Willamette Credit Union, is an incentive-based reading program for children. Any student who completes their reading goal will receive two general admission tickets to a Corvallis Knights game, and be invited onto the field to participate in a pre-game parade to recognize their accomplishment!
Why participate?
The Corvallis Knights are proud to partner with Central Willamette Credit Union and local schools to encourage reading and to help build strong readers. CWCU and the Knights are passionate about inspiring children to be the best students possible!
How does my student complete their reading goal?
Students are asked to read 10 hours during the month of May. They will fill out a reading log to keep track of their reading. Reading logs will be passed out by your student's teacher, and are available below.
Where are reading logs turned in?
Reading logs can be turned back in to your student's teacher, submitted to the QR code on the back of the reading log, or at the button below.
Questions?