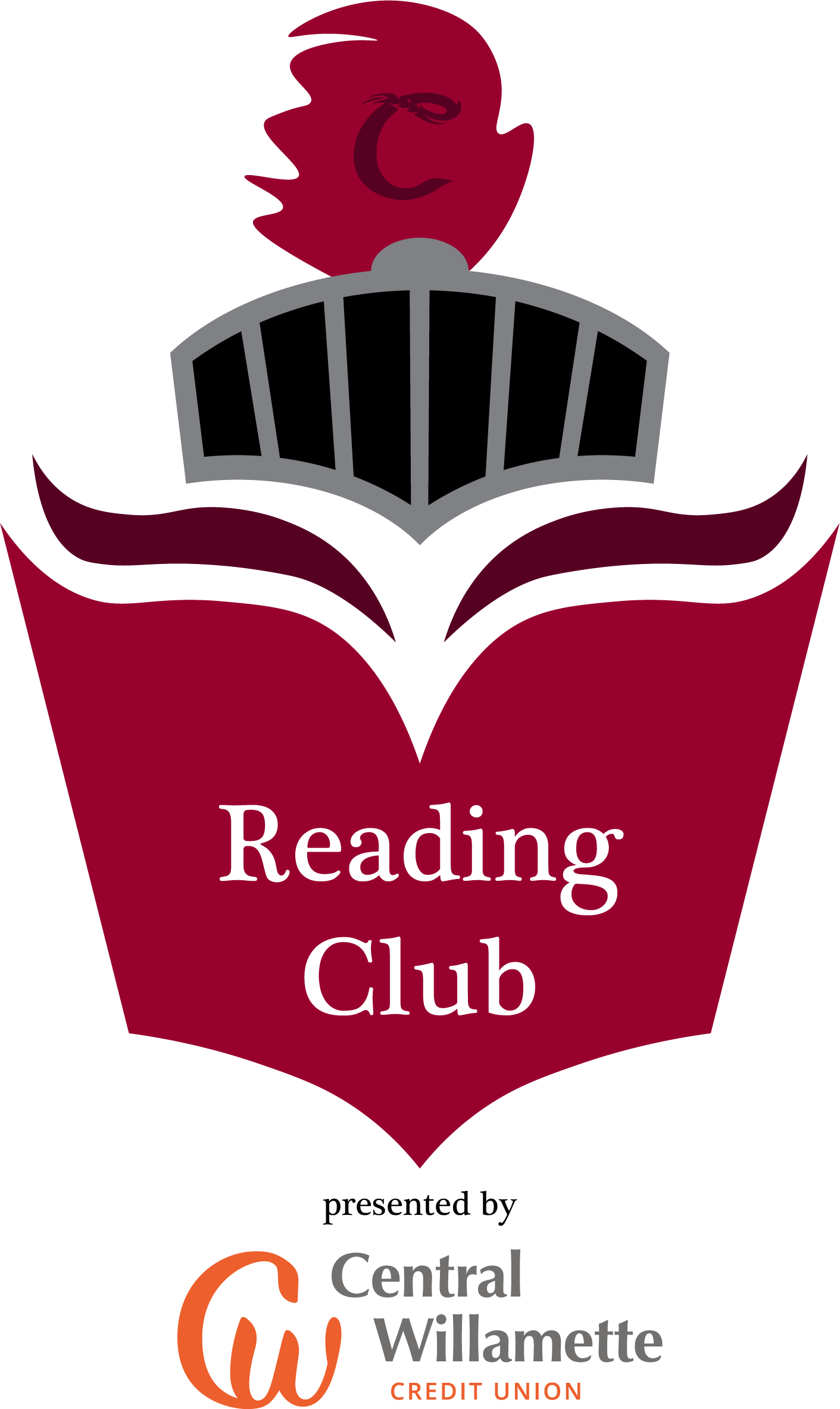 Check Back in 2023 for Next Season's Reading Club Info
What
The Corvallis Knights Reading Club is an incentive-based reading program for children.
How
Students are asked to read 20 hours total during the months of April and May. They will fill out a reading log (see above), and submit it below. Any student who completes this goal will receive two general admission tickets to a Corvallis Knights game, and be invited onto the field to participate in a pre-game parade to recognize their accomplishment!
Students who are inexperienced in reading may have parents, teachers, or experienced students read to them in order to complete the program.
Additional tickets will be available for friends and family at the discounted Reading Club price of just $7 each, and these tickets are available for purchase at the Goss Stadium box office on the night of the game ONLY.
If you have any questions about the Reading Club, please email [email protected] or call 541-752-5656.