Who & What:
The Corvallis Knights Reading Club is an incentive-based reading program for students in Kindergarten through 5th grade.
Why:
The Corvallis Knights are proud to partner with local schools to encourage reading and to help build strong readers.
How:
Reading can be done in or out of the classroom, and students who are inexperienced in reading may have parents, teachers, or experienced students read to them in order to complete the program.
Additional tickets are available for friends and family at the discounted Reading Club price of just $5 each, and no additional processing or handling fees will be charged.
If you have any questions or would like to sign your school up to participate in the Reading Club, please email [email protected] or call 541-752-5656.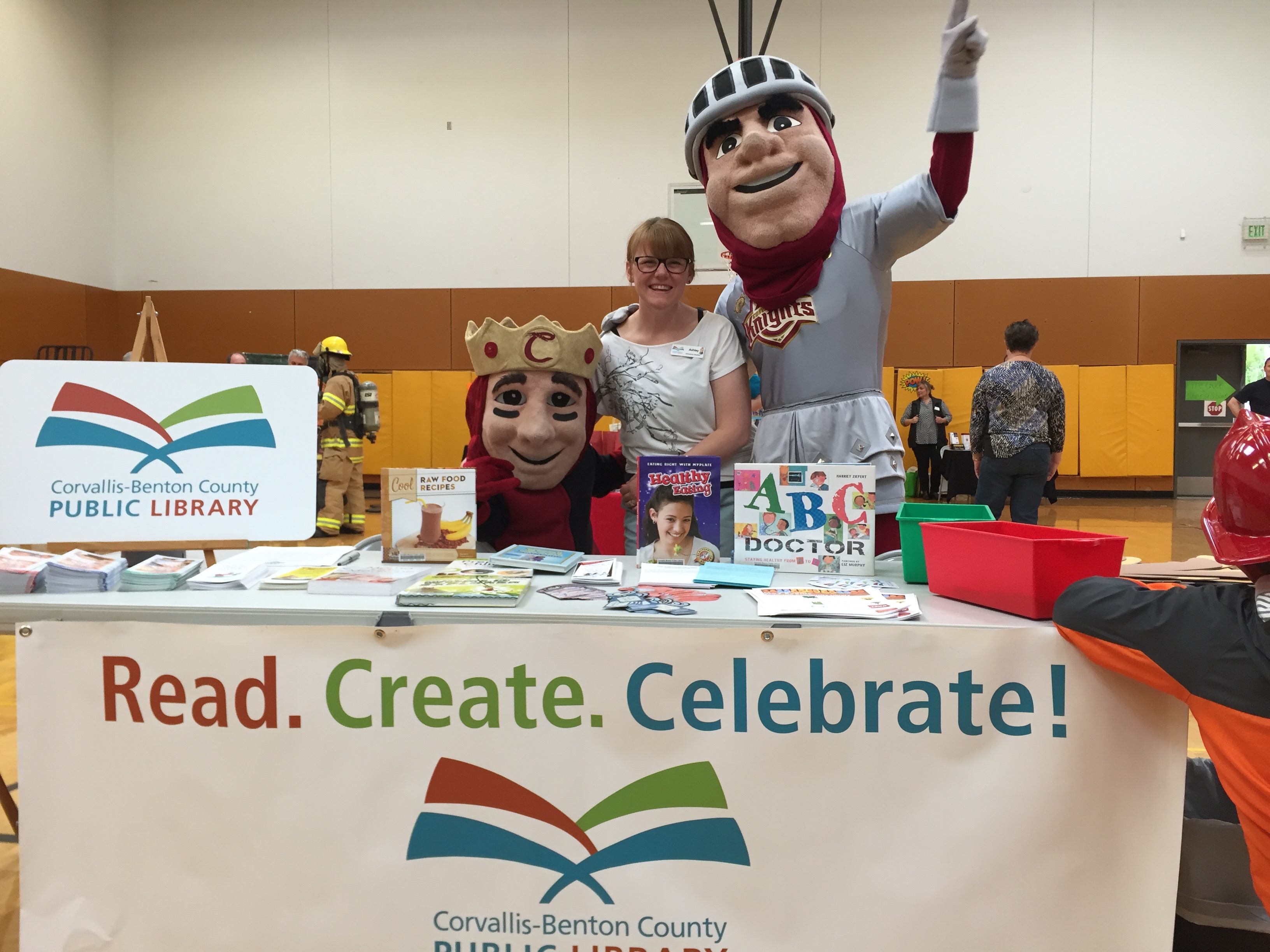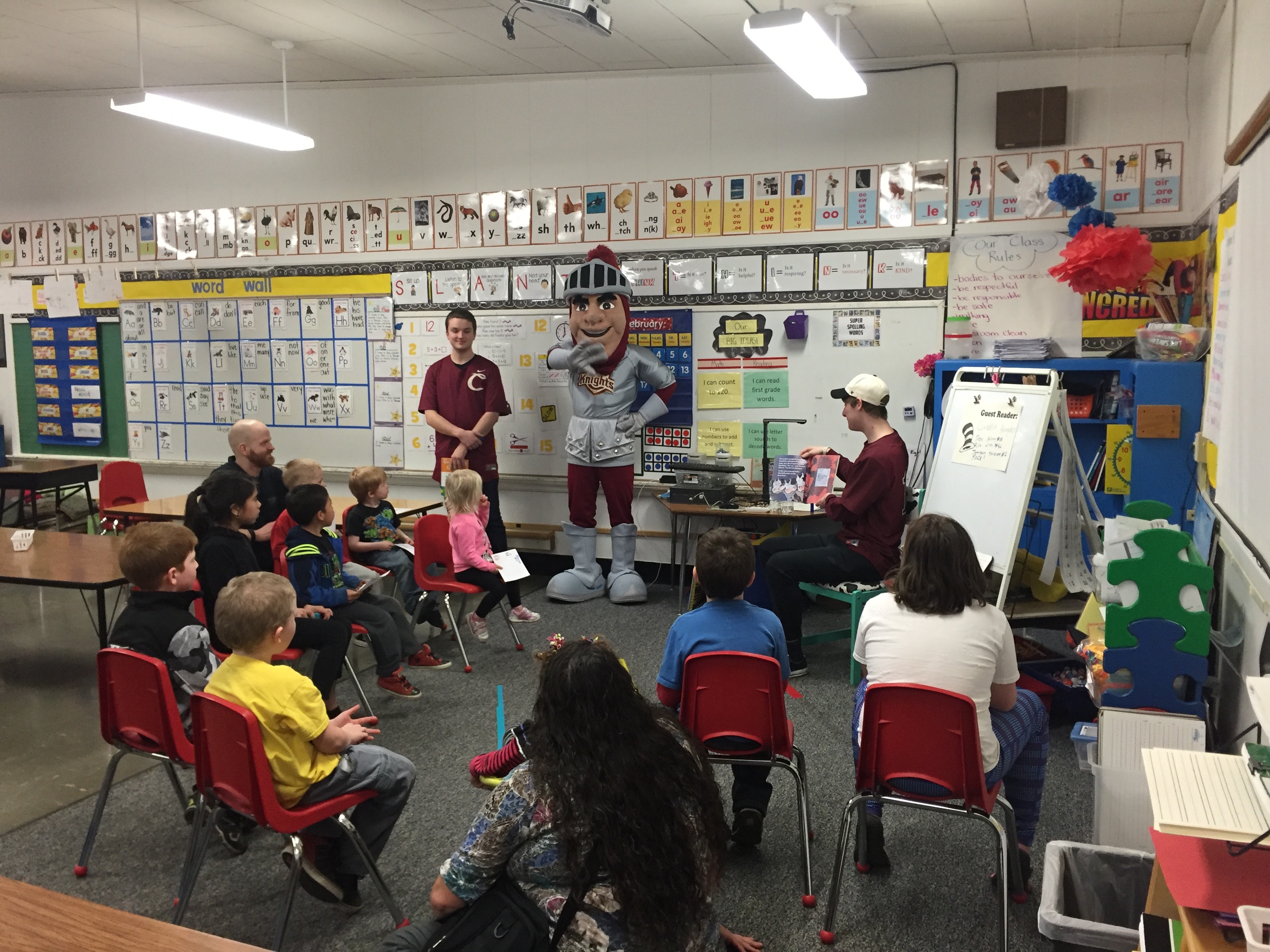 Partner Schools:
Jefferson
Franklin
Hoover Elementary
Oak Grove
Mt. View Elementary
Blodgett Elementary
Philomath Elementary
Clemens Primary
Monroe Elementary School
Harrisburg Elementary
Albany Christian
Lafayette
Waverly Elementary
Central Linn (Halsey)
Garfield Elementary
Albany Public Library
Liberty Elementary
Cascade Elementary
Sand Ridge Charter School K-2nd
Periwinkle Elementary
Oak Grove & Fir Grove
Tangent
Sweet Home Charter School
Albany Regional Museum
Wilson Elementary