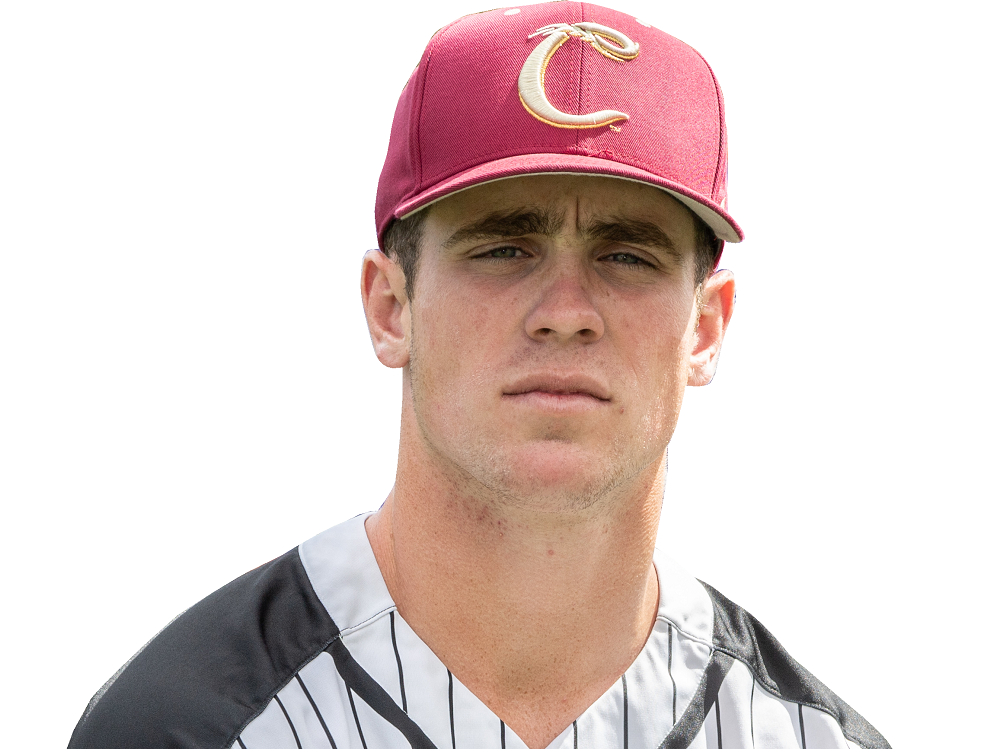 Knight smashes three doubles in 8-1 blowout of Elks
Center fielder Briley Knight doubled three times and drove in three runs to lead the Knights to an 8-1 win over Bend in a West Coast League South Division game at Goss Stadium.
A rising sophomore at Utah from Crescent Valley High School in Corvallis, Knight smacked RBI doubles in the first, third and seventh innings and scored after each one. He increased his team lead in doubles (16) and RBIs (37).
"I was just trying to see the ball well and put a good swing on it," Knight said. "The past couple game I hadn't done that well, something needed to change."
Shortstop Brooks Lee (Cal Poly) singled twice and drove in four runs. His final two RBIs capped a three-run seventh inning that gave the Knights an insurmountable 7-1 advantage.
Third baseman Andy Atwood (Texas Rio Grande Valley) doubled, singled and scored three times.
Knight was named the Washington Park Advisors Player of the Game. After scuffling for much of June, he had 23 RBIs and 14 extra-base hits in only 19 games in July.
"I [quit] thinking too much, honestly," he said. "You have to remember that this isn't the only thing in your life, baseball is just a bonus and you just have to have fun with it."
Starter Jackson Arnsdorf (Corban) went 5.2 inning and allowed one run on four hits, with five strikeouts. He now has five wins, second in the WCL to teammate Tevita Gerber (6) of Dixie State.
Relievers Marques Johnson (Riverside CC), William Kempner (Gonzaga) and Nick Caviglia (Utah) combined to keep the Elks off the board over the final 3.1 innings.
The Knights (41-10, 33-10 WCL, 12-4 second half) thus evened the series 1-1. Thursday's 6:30 p.m. finale matches Mesa CC's Michael Hartsell (1-3, 4.73) for the Elks and UC Riverside's Abbott Haffar (1-0, 2.70) for Corvallis.
The crowd of 2,471 raised the season total to 45,223 in 28 openings, an average of 1,615 per date. That's an increase of 4,166 over last year though a corresponding number of dates.
The Knights clinched the first-half South Division title on July 6, earning an automatic playoff berth and home-field advantage in the best-of-3 divisional round, which begins on Aug. 13. The best-of-3 Championship Series begins on Aug. 17.
They have qualified for the playoffs every season since the current divisional postseason format began in 2007. They have won six championships, the last three in a row.