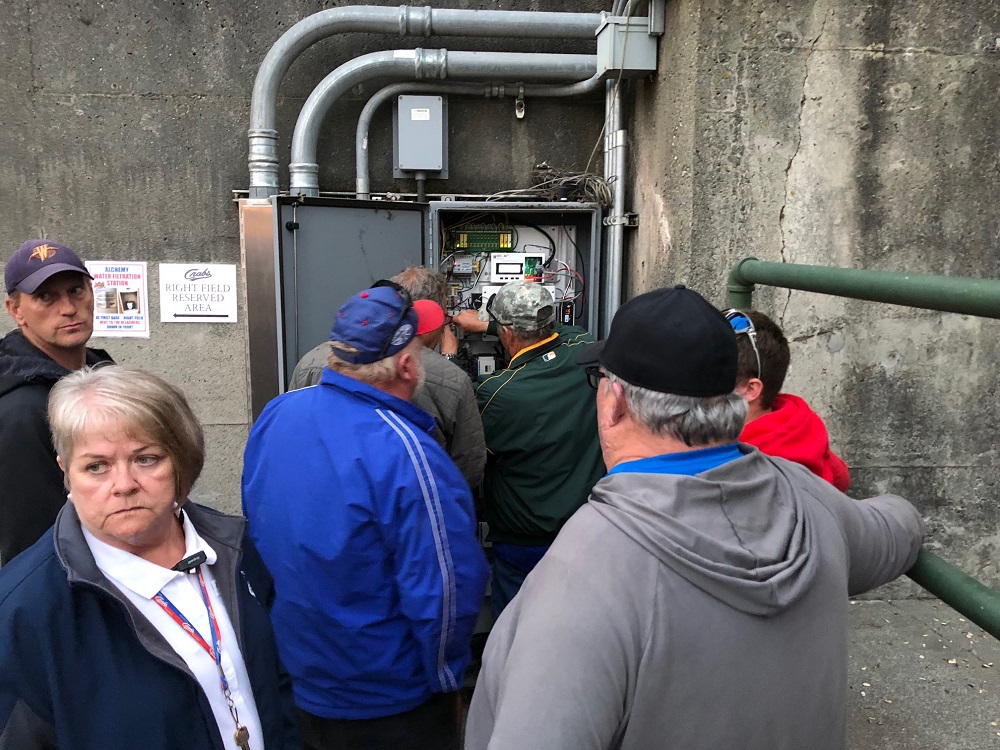 No Luck with Lights; Game Two at Crabs Cancelled
Game two of the Corvallis Knights at Humboldt Crabs series at Arcata Ball Park was cancelled due to no lights.
The Crabs led 6-0 after three innings, but Humboldt could not get the lights to go on and the game was delayed.
After a lengthy delay, the game was cancelled.
The finale of the series is set for tomorrow at 12:30 pm. Lefty Jacob Fricke of Western Oregon is set to start for the Knights.