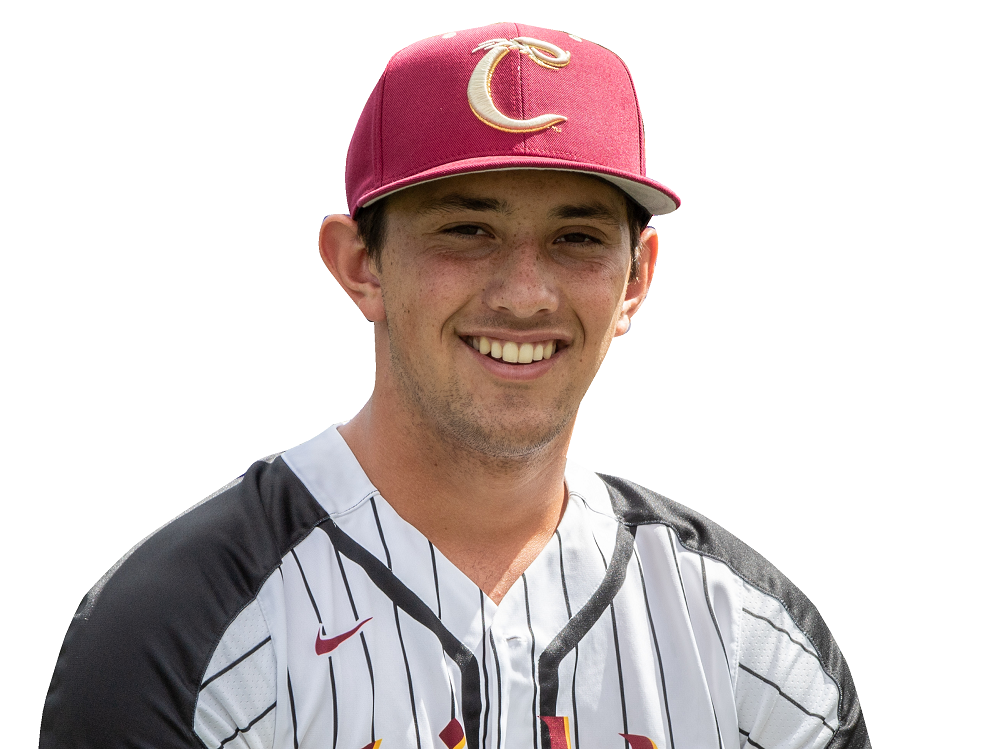 Elks topple Knights 13-1 in series opener
BEND – Bend thrashed the Knights 13-1 to snap a 10-game tailspin in the opener of a West Coast League South Division series at Vince Genna Stadium.
Corvallis went ahead 1-0 in the first inning on an RBI double by future Cal Poly shortstop Brooks Lee (pictured, above). But the Elks scored two in the home half to go ahead and then broke the game open with a nine-run fourth inning.
Lee added a single and was the only Knight with more than one hit. Left fielder Michael Dixon (San Diego) threw out two Elks at home and catcher/outfielder Briley Knight (Utah) saved some wear-and-tear on the bullpen with two innings of scoreless relief.
It was the second loss in a row for the Knights (38-9, 30-9 WCL, 9-3 second half), who had not lost successive games since falling to Bellingham on June 19-20. They then went 28-1 before losing 5-1 at Portland on Friday and to the Elks on Saturday.
The series resumes at 5:05 p.m. on Sunday; Grand Canyon righty Brodie Cooper-Vassalakis (3-0, 3.30) is the projected starter for Corvallis. It concludes at 6:35 p.m. Monday; Dixie State lefty Tevita Gerber (5-1, 2.70) is the probable for the Knights.
The teams meet again at Goss Stadium on Tuesday-Thursday, starting at 6:30 p.m. each night.
The Knights clinched the first-half South Division title on July 6, earning an automatic playoff berth and home-field advantage in the best-of-3 divisional round, which begins on Aug. 13. The best-of-3 Championship Series begins on Aug. 17.
They have qualified for the playoffs every season since the current divisional postseason format began in 2007. They have won six championships, the last three in a row.