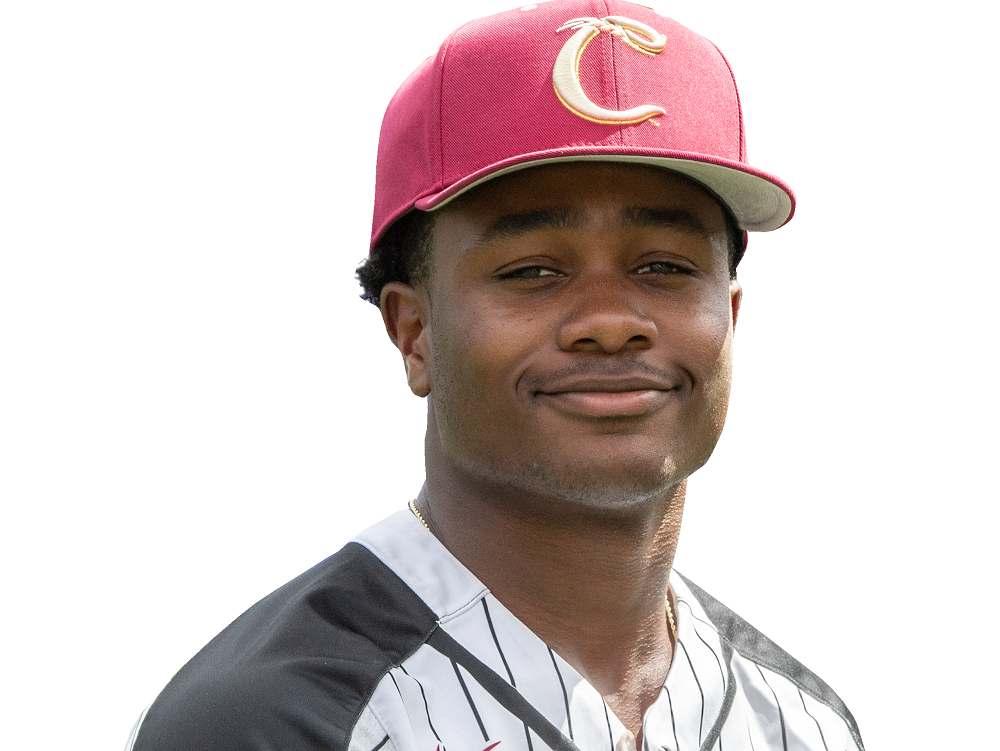 Future Torero Michael Dixon walks it off for Knights with a game-winning single
The Knights rallied with single runs in the 8th and 9th to give Corvallis the 3-2 win over Walla Walla.
With the victory, the Knights swept the Sweets to continue their winning ways. Corvallis has now won 26 of their last 27 games.
Walla Walla had swept Corvallis in the teams opening WCL series. The Knights are now 28-7 in WCL play and 7-1 in the second half.
The Knights stayed in the game thanks to excellent pitching by starter Tevita Gerber of Dixie State, as the lefty tossed 5 quality innings and relief work by Gonzaga incoming frosh William Kempner and UC Riverside right-handers Kevin West and Abbott Haffar.
Haffar, a returnee, was brilliant and earned the win.
Corvallis tied things in the 8th on a two-out RBI infield single by future Cal Poly Mustang shortstop Brooks Lee which scored Jake Holcroft of Portland from second base. Holcroft started the inning with his third hit of the game, pushing his league-leading total to 58.
The Knights 9th inning rally started with a Nick Yovetich single to right, the University of San Francisco outfielder's second hit of the day. He advanced to second on a wild pitch and third on a perfectly executed sac bunt by first baseman Trace Tammaro of University of Portland.
Then after the Sweets intentionally walked pinch-hitter Zack Moeller of Utah, Dixon delivered a hard hit single to left that plated Yovetich with the winning run on a hot day at Goss Stadium.
The team celebrated immediately following the walk-off hit by mobbing Dixon and dumping a Gatorade bucket of water on the San Diego incoming frosh.
Corvallis now has two days off for the All-Star Game break, and returns to WCL action on Wednesday, July 24 at the Portland Pickles.