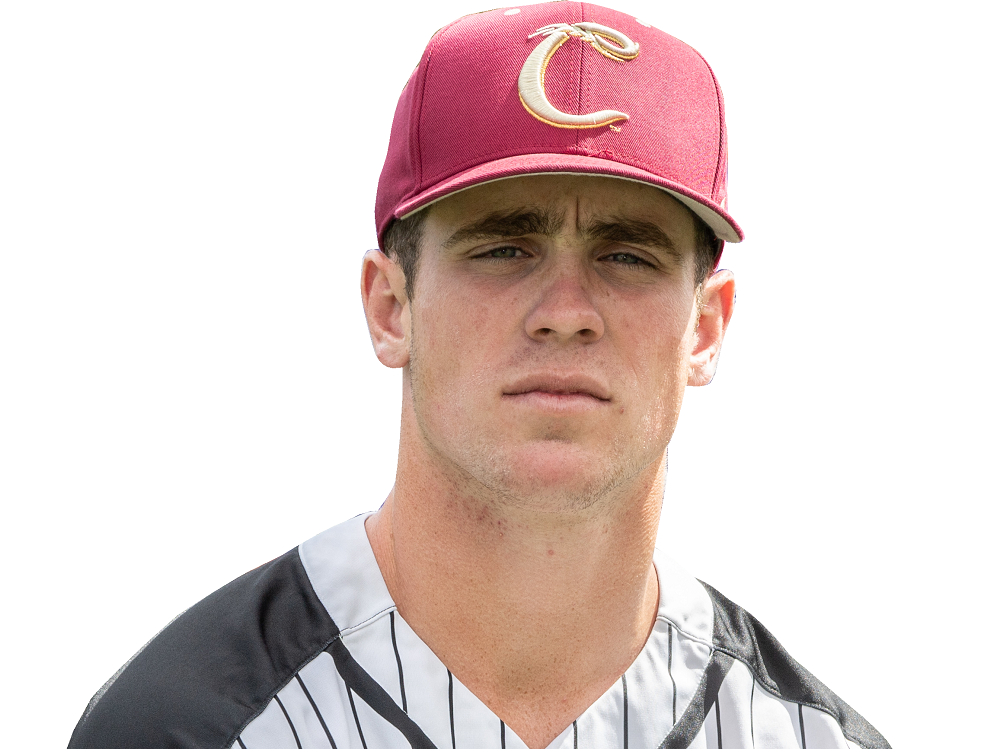 Corvallis edges Kelowna 6-5 to take WCL series
The Corvallis Knights celebrated their 30th season with a one-run win over the Falcons on Saturday night at Goss Stadium, their 31st victory of the summer.
Corvallis scored a single run in the bottom of the 8th to break a 5-5 tie on a safety squeeze by Portland outfielder Jake Holcroft.
His Pilots' teammate Connor Knutson closed the door in the 9th to earn his third save of the summer and give the Knights their 10th straight win over Kelowna.
Briley Knight of University of Utah (pictured) led the offense with two hits and two RBIs including a triple. Knight leads the WCL in RBIs with 27.
Jake Holcroft collected two more hits on Saturday night to bump his league lead to 50 hits on the summer. Holcroft is currently hitting .397 and he's scored 37 runs and knocked in 25 runs.
With the win, Corvallis improved its WCL mark to 24-7 and overall record to 31-7.
The Knights and Falcons conclude their series tomorrow at 3 pm at Goss, as Corvallis looks to record another WCL sweep.