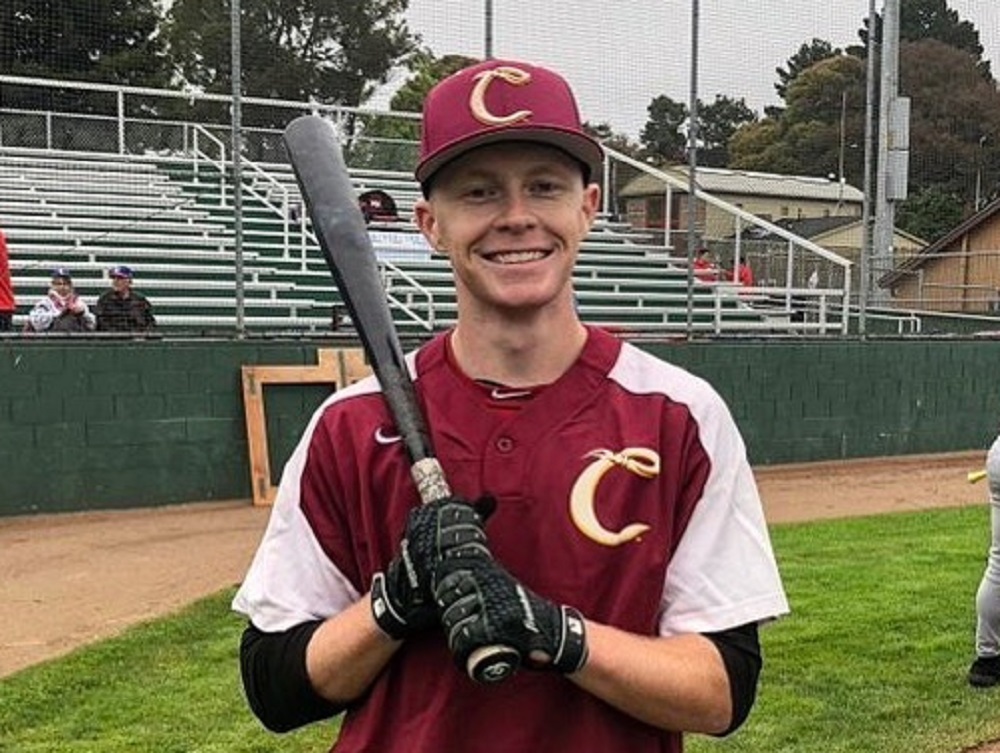 Atwood Drives in Four Runs in Win Over Gerding Builders
Andy Atwood drove in four runs to lead the Knights to a 6-3 victory over the Gerding Builders American Legion team in a nonconference game at Goss Stadium.
The Texas Rio Grande infielder had three sacrifice flies and an RBI groundout to help the Knights (11-6, 6-6 WCL) improve to 5-0 in nonleague contests this summer. He had a five-RBI game against Bellingham on June 18.
Infielder Matthew Gretler (Oregon State) singled twice, doubled, scored three times, stole a base and reached safely in four of his five plate appearances. Designated hitter Nick Yovetich (San Francisco) singled twice and drove in a run and outfielder Jake Holcroft (Portland) had two runs, a steal and an RBI.
Jackson Arnsdorf (Corban) allowed one hit in three scoreless innings of relief and got the win. Reliever Eric Hill (Linn-Benton) inherited a bases-loaded, no-out situation in the seventh, allowed only one runner to score and added a scoreless eighth.
Closer Connor Knutson (Portland) authored a perfect ninth to earn the save, with two strikeouts.
Catcher Ben Leid (Crescent Valley) had an RBI double and center fielder Franklin Leonard (Corvallis) had two hits, a run, and a walk for Gerding. CV teammates Taylor Holder and Gage Mills also had RBIs.
The Knights resume West Coast League action at 6:35 p.m. Saturday with the opener of a three-game series against the Yakima Valley Pippins in Yakima. Cal State-Fullerton lefty Tim Josten (1-1, 3.27) will start for Corvallis, opposed by Cal Poly righty Ryan Jameson (0-1, 0.00).
They begin a three-game series by hosting the new Ridgefield (Wash.) Raptors on Tuesday in their next home appearance, starting a nine-game homestand.
Friday's crowd of 1,358 raised the season total to 13,318 in eight outings. That's an increase of 653 over a corresponding number of 2018 home dates.