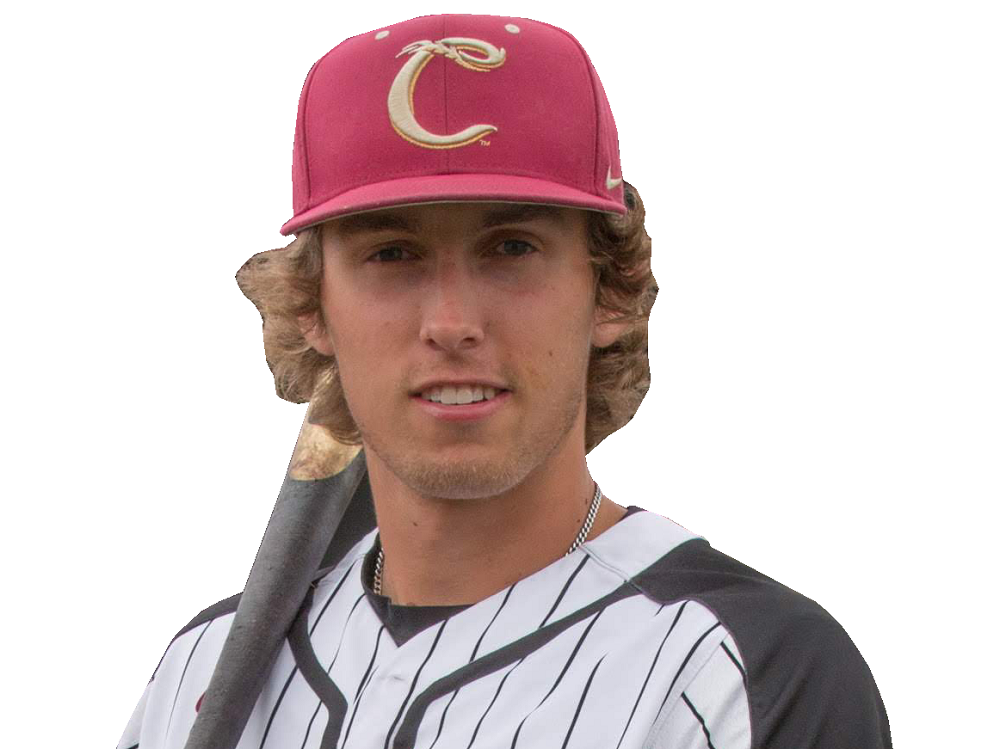 Willy Knocks in Three as Knights Top Sweets 9-2
Oregon State slugger Elliot Willy went 2-for-3 with a double and three RBIs to lead Corvallis to its 24th win in its last 25 games.
The Knights took the opener of a three-game set with division rival Walla Walla 9-2 at Goss Stadium before a crowd of 1,773 to improve its WCL mark to 26-7 (5-1 in second half).
Reliever David Watson of Utah earned the win, as the sophomore-to-be right-hander tossed 4.2 innings of one-run ball and struck out 5.
Future Gonzaga righty William Kempner and future Montana State-Billings right-hander Trace Hokkanen threw scoreless eighth and ninth innings, respectively, to close the game out.
WCL RBI leader Briley Knight of Utah hit his team-leading 6th homer to collect his league-leading 30th RBI.
The Knights and Sweets play game two of their WCL series tomorrow night at 6:30 pm on Alyrica Cap Night. First 750 fans through the gates get Knights' hats.