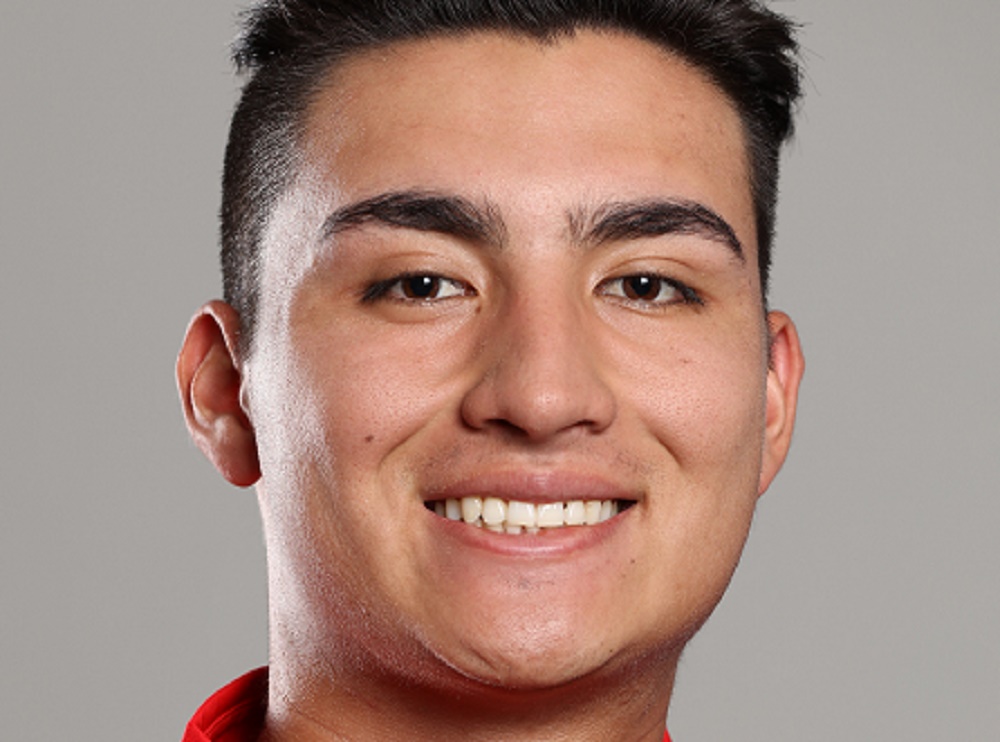 Knights Edge Port Angeles 9-8 to Win Series Opener
PORT ANGELES, Wash. – The Knights stretched their West Coast League winning streak to six games in a row with a tense 9-8 win over the Port Angeles Lefties at Civic Field.
The Knights (9-6-1, 8-4 WCL) led 9-5 heading into the last of the ninth and just held on. Reliever Cam Haskell (Arizona, pictured above) got the final two outs and ended the game with a strikeout, stranding the tying run at second base.
Corvallis moved into first place in the South Division, with a .667 percentage. Second-place Portland (9-5, .643) was idle on Tuesday.
Chandler Anderson (Utah) hit a grand slam and Cody Hawken (Portland) added a two-run homer for Corvallis, which led 7-1 early. Zach Weller (CSU-Fullerton) had a two-run single to give the Knights a 9-5 advantage in the seventh; Anderson, Weller and Brendan Beck (Stanford) had two hits apiece.
Starter Aaron Shoup (St. Martin's) went five innings and allowed three earned runs on four hits, with six strikeouts. Louie Crow (San Diego) pitched effectively into the ninth before giving way to Haskell.
The series resumes at 3:05 p.m. Wednesday. The scheduled starters are right-handers Connor Knutson (1-0, 4.35) of Portland for the Knights and Avery Santos (1-0, 2.00) of Connecticut for the Lefties.
The series concludes at 6:05 p.m. Thursday. The probables are San Francisco righty Daniel Slominski (0-0, 3.00) for the Knights and Northern Colorado lefty Baxter Halligan (1-1, 1.76) for Port Angeles.