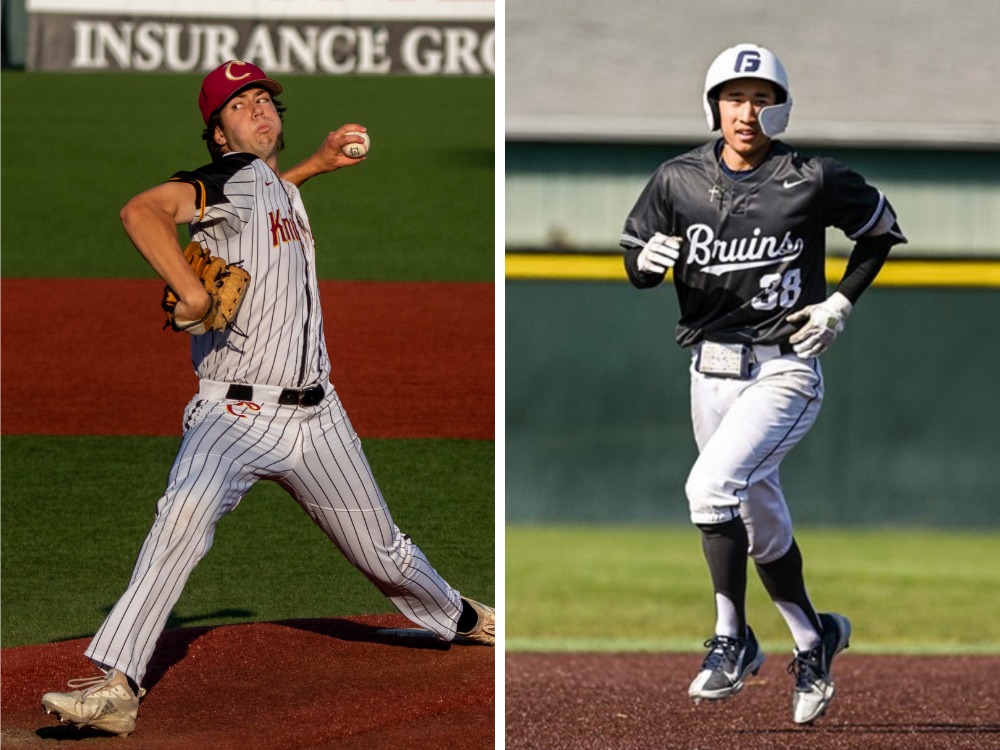 All-WCL pitcher Ethan Ross of San Jose State back to Corvallis
Thursday, April 21, Corvallis, Ore. – Pitcher Ethan Ross, a second-team all-West Coast League selection in 2021, will return for another summer with the Corvallis Knights, head coach Brooke Knight announced Thursday.
A 6-foot-3, 195-pound left-hander, Ross is a redshirt sophomore in his first year at San Jose State after two seasons at Washington State. He is 0-2, with a 10.09 ERA in 13 games, with 33 strikeouts in 35.2 innings.
Ross was a key member of the Knights 2021 WCL championship pitching staff. He went 5-1 in 16 games, with a save and a 60-25 strikeout-walk ratio in 45 innings.
He was especially effective in the playoffs, winning both his starts and posting a 0.90 ERA, with 12 strikeouts and only five hits allowed in 10 innings. Ross was also named WCL Pitcher of the Week twice.
He was 1-0 with a 5.19 ERA at WSU in 2021, with a save and 11 strikeouts in 8.2 innings, and 0-2, 7.94 in three games as a freshman.
Ross was a four-year letterman at Southwest El Centro High School and was rated as the No. 24 lefty prospect by Perfect Game after his senior year, when was 6-1 with 96 strikeouts and a 1.39 ERA. He was first-team all-Imperial Valley League, IVL Pitcher of the Year, the SECHS Pitcher of the Year and the team MVP.
He also earned team Pitcher of the Year honors as a junior and sophomore.
Ross enjoys hanging out with his friends and playing video games. He is majoring in communications and aspires to be a hotel manager.
Corvallis has also signed George Fox infielder Jeremy Sangalang to a 10-day contract. He is a 5-8, 150-pound sophomore from Archbishop Mitty High School in San Jose, Calif.
Sangalang is hitting .333 in 39 games for the Bruins this spring, with eight doubles, a triple, a homer and 23 RBIs. He also has 23 stolen bases in 28 attempts, and was named the Northwest Conference Player of the Week for Feb. 28-March 6.
He hit .345 in 27 games as a freshman, with two homers and 20 RBIs. He was 5-for-5 in stolen bases, and earned Northwest Conference honorable-mention all-league honors at DH.
He hopes to become a physical therapist.
The Knights begin the 2022 season on May 26 with their annual Science, Engineering & Art Day, presented by Paventy & Brown Orthodontics, at Goss Stadium against the NW Star Nighthawks. Their WCL opener is June 3 at Yakima Valley; their WCL home opener is June 17 vs. Yakima Valley.