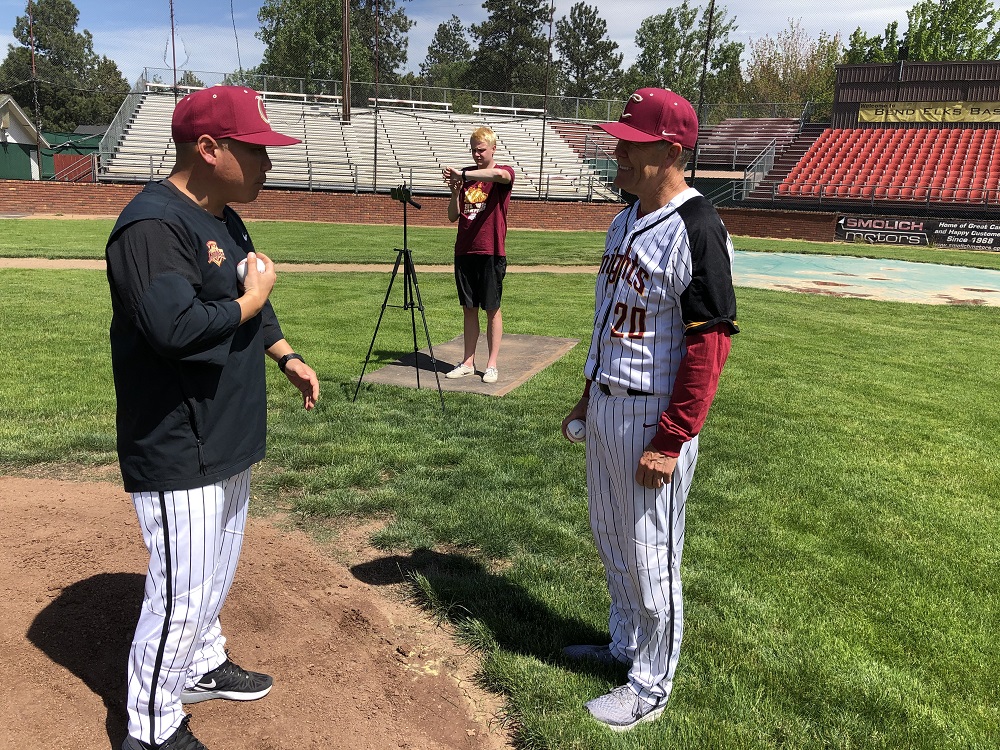 Knights Introduce Webinar Series Featuring Assistant Coach Yoon
The Corvallis Knights have launched an instructional webinar series starring the uber-talented Youngjin Yoon. Referred to affectionately as Master Yoon in team circles, the webinars are a learning tool for the coaching and player community.
Yoon is a master skill developer who brings great energy and love to his craft.
The webinar series is a collaborative effort led by Corvallis Knights skipper Brooke Knight, head associate coach Ed Knaggs and assistant coach Youngjin Yoon. Knights Partner Relationship Manager Mike Gits is managing the team's webinar series while Ticketing & Facilities Manager Derek Buchheit is handling video production.
For the next couple months, the team plans on posting a new webinar each Monday.
Coaches and players can sign-up for the club's premium package to receive hard copy webinar content (PDFs), exclusive access to Yoon Zoom calls that will feature interactive and informative discussion as well as special guests. In addition, all subscribers will be eligible for a drawing at a chance to win a visit from Yoon this fall at no cost (travel costs not included).
For more information, visit www.corvallisknights.com/yoon or call Mike Gits at 541-752-5656.