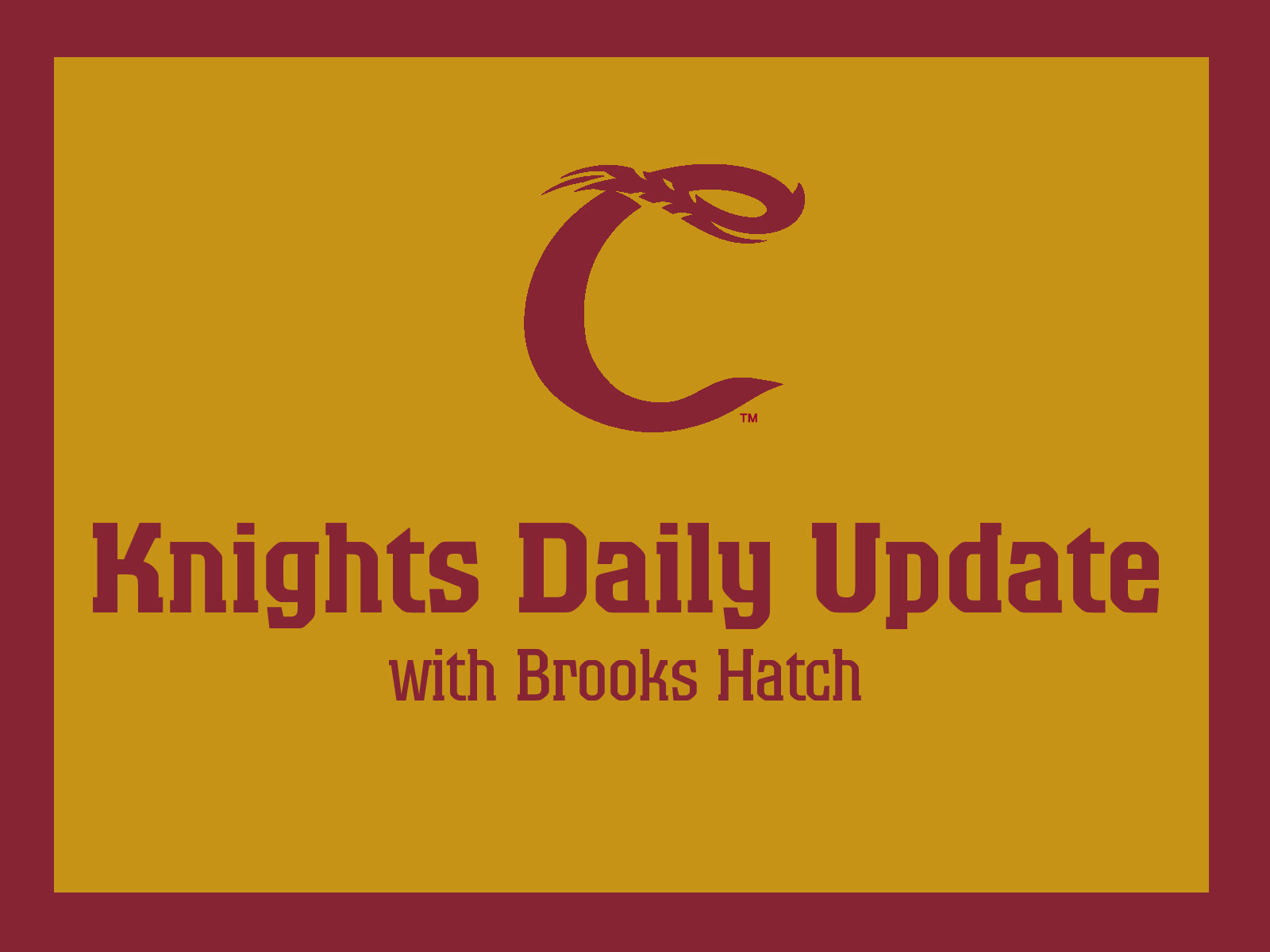 Brooks Hatch Blog: Mariners Release Elliot Surrey
Happy Friday, everyone, from the world-wide headquarters (WWHQ) of the Corvallis Knights, your 2016 West Coast League champions!
—————
We begin a three-game series at Port Angeles at 6:35 p.m. today. San Diego righty Louis Crow (0-1, 4.90) starts for us tonight. The series continues at 6:35 p.m. Saturday and at 5:05 p.m. Sunday; Tulane lefty Ross Massey (0-1, 5.17) and UC Irvine righty Cole Spear (2-1, 3.68) are our projected starters, respectively.
You can catch all the action on KEJO-AM 1240, with Mike Parker on the call; you can listen online by clicking here.  They are our final games before the Monday-Tuesday all-star break. Our first home game after the break is July 25, against the Salem Capitols in the opener of a five-game homestand.
—————
The Mariners have released Elliot Surrey, the 2013 West Coast League ERA leader and our Knights Top Pitcher that season. He started the season with the Arizona Rookie League Mariners and pitched one inning in one game.
Elliot spent 2016 with Everett in the Northwest League and was 1-2, 3.69 in 22 games, with two saves and 36 strikeouts in 31.2 innings. He played at UC Irvine.
—————
Salem (A Carolina, Red Sox) closer Stephen Nogosek (2013) had two strikeouts in a scoreless ninth inning to earn his fourth save in a 4-0 win over Potomac on Thursday night to earn Corvallis Knights Minor League Player of the Day honors. He played at Oregon.
Honorable mention goes to:
Montgomery (AA Southern, Rays) first baseman Dalton Kelly (2014) was 1-for-3 with a run, an RBI and a double in a 6-1 win over Jackson. He played at UC Santa Barbara.
Jupiter (A Florida State, Marlins) pitcher Ben (Wetzler) Holmes pitched two scoreless innings in an 8-1 win over Palm Beach in the opening game of a doubleheader. He played at Oregon State.
Palm Beach (A Florida State, Cardinals) outfielder Blake Drake (2013) was a combined 3-for-7 with two runs, a homer, a double and an RBI in a doubleheader loss to Jupiter. He played at Concordia.
Greeneville (R Appalachian, Astros) first baseman Roman Garcia (2016) was 2-for-5 with two runs in a 10-9 loss to Bluefield. He played at San Diego.
—————
That's all for today. Have a great weekend, and we will see you back here on Monday.