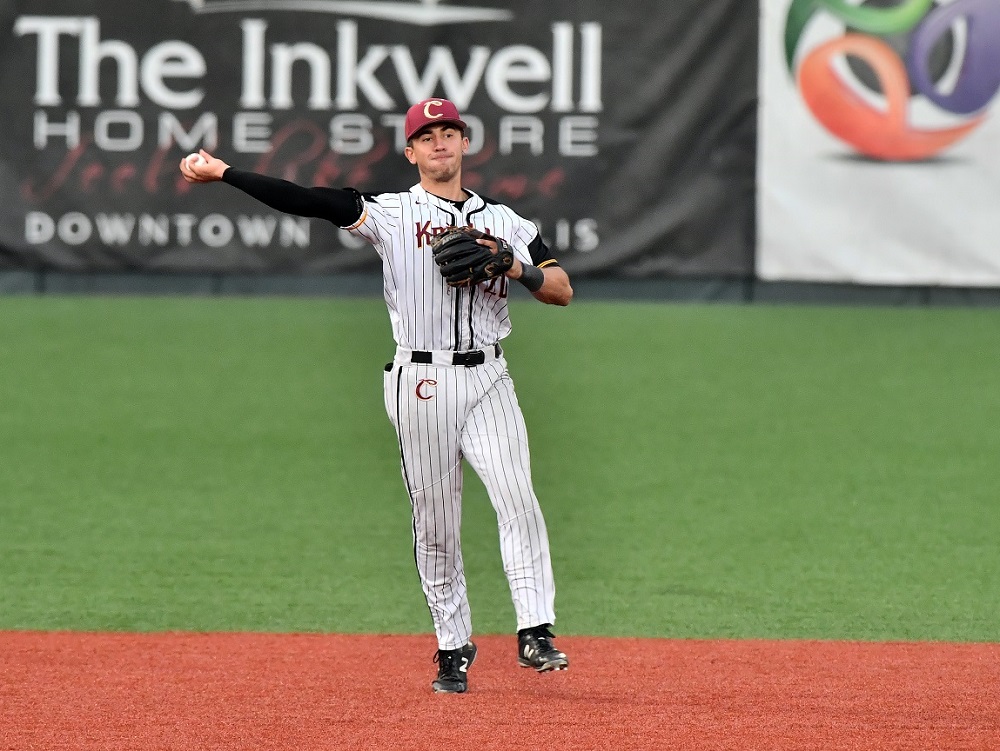 Atlanta Selects Former Corvallis Shortstop Beau Philip of OSU in Second Round of MLB Draft
Corvallis Knights alum and dynamic Oregon State Beavers shortstop Beau Philip was selected in the second round of the 2019 MLB June Draft by the Atlanta Braves. He was the 60th overall pick of the draft.
Philip led Corvallis to a 2019 WCL title and was named second-team all-West Coast League. The JC transfer from San Joaquin Delta College hit .307 overall for the Knights last summer, with 11 doubles, 3 homers and 20 RBIs; and he played spectacular defense at short.
Beau hit .311 this past spring with the Beavers with 14 doubles, 5 homers and 31 RBIs; and played an outstanding shortstop.
Draft rounds 2-10 are held today, with rounds 11-40 on Wednesday, June 5.