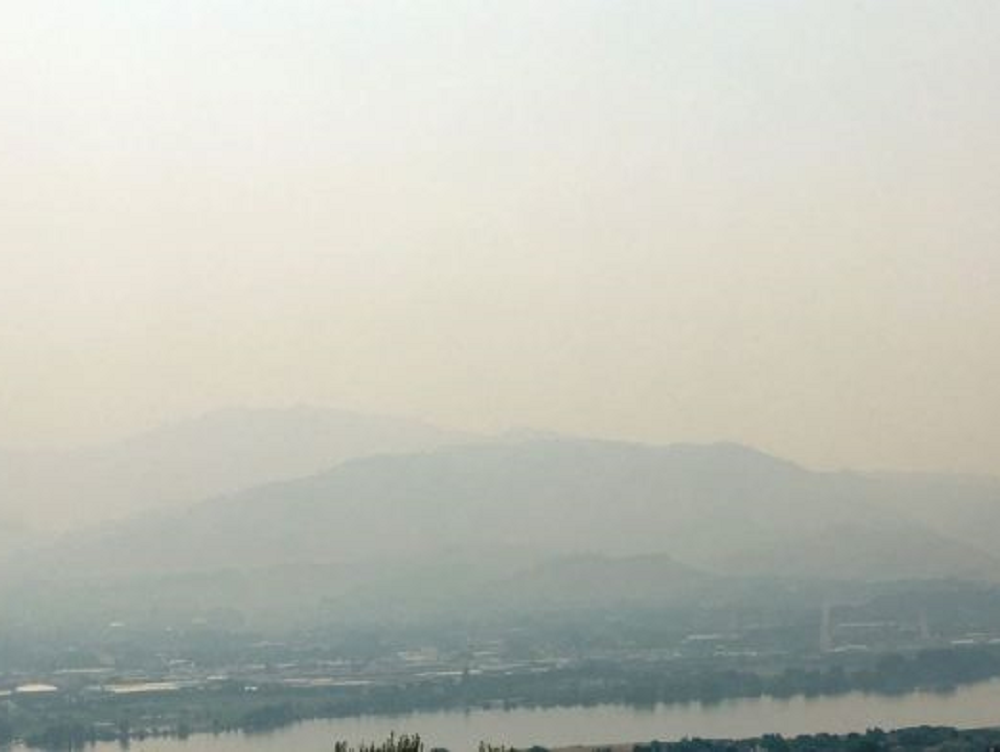 Smoke from Wildfires Postpones Series at Wenatchee
WENATCHEE, Wash.  –  Smoke and haze from area wildfires forced the postponement of Tuesday night's and Wednesday night's West Coast League baseball games between the Corvallis Knights and host Wenatchee AppleSox.
The series in Wenatchee was postponed today because of air quality. Two of the games will be made up tomorrow at OSU's Goss Stadium at 6 pm. Both games are scheduled for 7-innings. Wenatchee will be the home team in both games. Right-handers Connor Redmond of Cal Poly and Trenton Toplikar of UC Riverside are the probable starting pitchers for the Knights.
If necessary, Corvallis will travel to Wenatchee to play a single game vs. the AppleSox on Monday, August 7 at Paul Thomas Sr. Field.
The Wenatchee Valley is covered in a layer of haze with air conditions not safe for outdoor activity. Wildfire smoke is blowing down from British Columbia is expected to settle in Western Washington all week, according to the Washington State Department of Ecology.
For more information on air conditions in Wenatchee, click here.