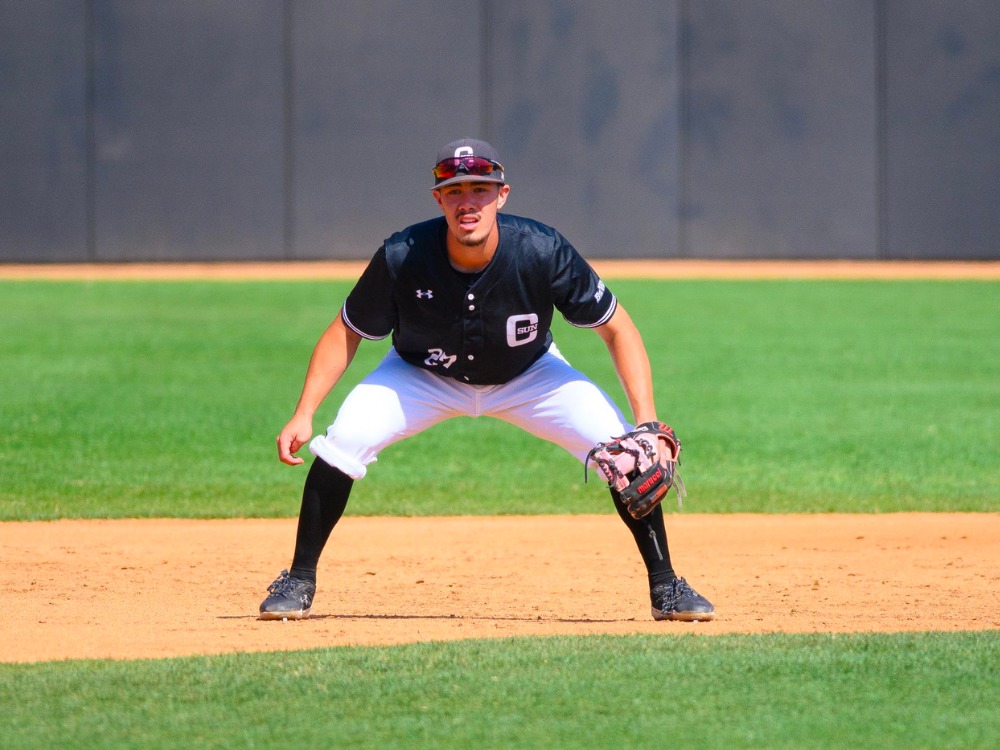 CSUN infielder Mason Le coming to Corvallis
Tuesday, March 22, Corvallis, Ore. – Infielder Mason Le of Cal State Northridge will join the Corvallis Knights for the 2022 season, head coach Brooke Knight announced Tuesday.
Le is a 5-foot-9, 188-pounder from Culver City High School in Culver City, Calif. He is hitting .229 in 18 games for the Matadors, with two homers and 10 RBIs.
A three-year starter, Le started 26 games at third base in 2021 and hit .277, with three homers and 16 RBIs. He played in 11 games in a Covid-shortened 2020 campaign, and had six RBIs.
Le was a two-year captain and a two-time Ocean League all-star at Culver City. He helped the Centaurs capture the 2016 Ocean League championship by hitting .432 with 38 hits, 23 RBIs, 10 doubles, four triples, three home runs and a .463 on-base percentage. As a senior, he hit .387 with 23 RBIs, 10 stolen bases, five doubles, five triples and a .462 on-base percentage.
He is a business real estate major at Northridge. His favorite team is the Los Angeles Dodgers; Zero Dark Thirty is his favorite movie and he enjoys lifting weights, playing basketball, listening to music, and hanging out with friends in his spare time.
The Knights begin the 2022 season on May 26 with their annual Science, Engineering & Art Day, presented by Paventy & Brown Orthodontics, at Goss Stadium against the NW Star Nighthawks. Their WCL opener is June 3 at Yakima Valley; their WCL home opener is June 17 vs. Yakima Valley.