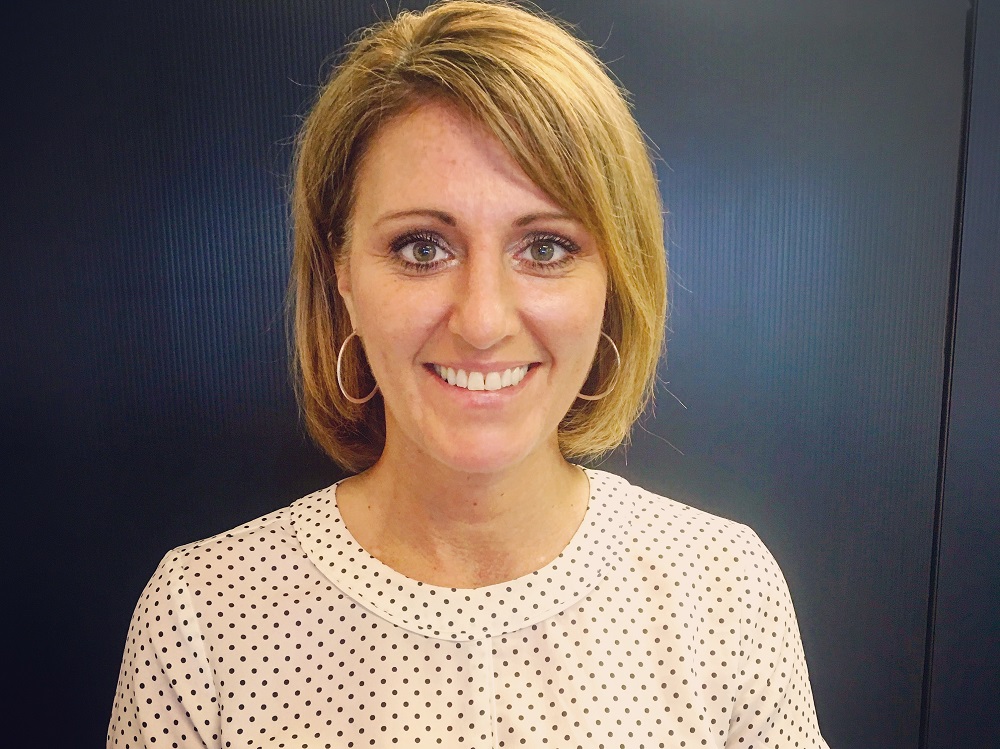 Knights Announce Hiring of New Director of Food & Beverage – Grace Burroughs
The defending West Coast League champion Corvallis Knights are thrilled to announce the hiring of Grace Burroughs as the hometown team's new director of food & beverage. Grace will be responsible for delivering a rewarding food & beverage experience June through August at OSU's Goss Stadium, which features four unique concession outlets and a range of primarily locally-sourced products.
"Food and beverage is such a key part of the overall fan experience" said Knights team president/gm Bre Miller. "We've been getting better each season in terms of our offerings and service, and now we feel like we're in a really good position to get even better by filling this key role with Grace.
"She's the right-fit we've been looking for and will work tirelessly and with great energy to give our fans a reason to keep coming back for more."
Burroughs comes to the Knights after working the past four years for Eurest Dining Services both in Corvallis and Palo Alto, California as a catering manager and sous chef. She currently lives in Alsea, Oregon.
"I hope to bring new energy and creativity to the Corvallis Knights food and beverage business," said new Knights director of food & beverage Grace Burroughs. "I am confident in the team we're building and know we will empower each other this upcoming season.
"Every staff member will know their importance and the impact they have on our guests as they contribute in creating a memorable experience for families in our community that will last well past this baseball season."
Grace can be reached at f&[email protected] and by calling the Knights downtown Corvallis office at (541) 752-5656. She welcomes fan input prior to the season. Grace will work at the office with Bre Miller and Knights director of ticketing & promotions, Korey Kozaryn.