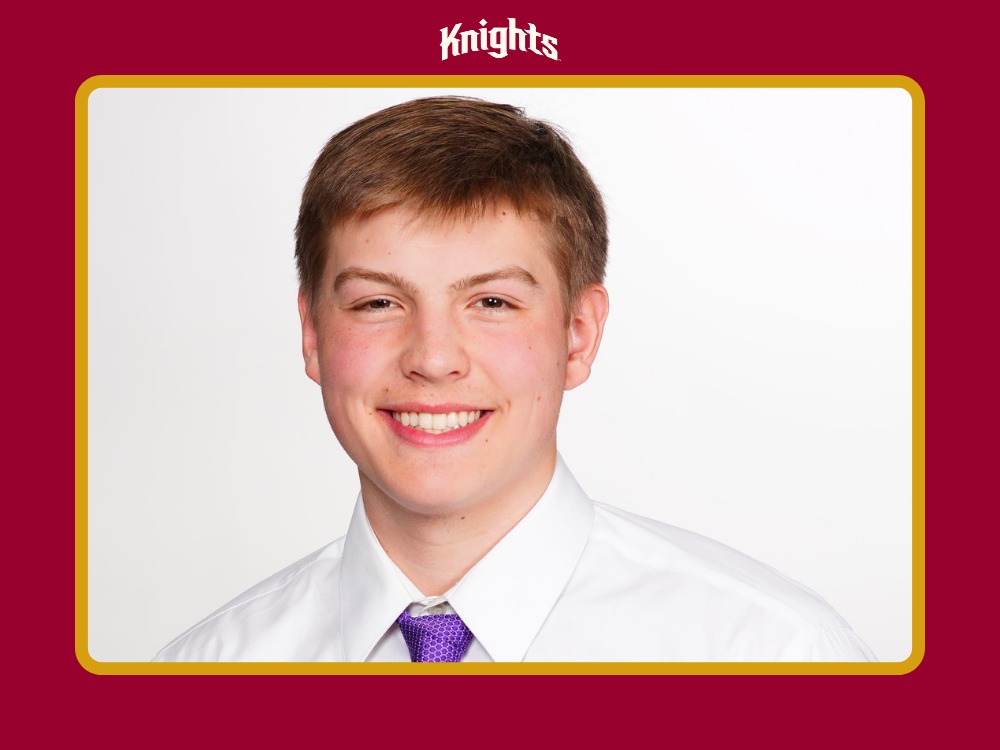 Knights add Portland Pilots pitcher Joey Gartrell
Saturday, March 26, Corvallis, Ore. – University of Portland freshman pitcher Joey Gartrell has signed to play for the Corvallis Knights in 2022, head coach Brooke Knight announced Saturday.
He is a 6-foot-4, 215-pound right-hander from Mulino, Ore., who played at nearby Canby High School for former Aloha Knights catcher JJ Stolsig, the Canby Cougars head baseball coach. He is a prospective civil engineering major.
Gartrell has several ties to the Knights in addition to Stolsig. His position coach at Portland is former Knights pitching coach/associate head coach Connor Lambert; he played travel ball for Gunderson Baseball, overseen by former Knights pitcher/assistant coach Kevin Gunderson. He also played for the North in the 2021 Richardson Oregon All-Star Series at Goss Stadium.
Gartrell has appeared in nine games this spring, and is 1-0 with a 5.52 ERA and 11 strikeouts in 14.2 innings. His victory came at Washington on March 15.
A Seattle Mariners fan, his likes golf, other outdoor activities and spending time with friends. He also favors Inception (movie), Chicago Fire (TV show) and Hatchet (book).
The Knights begin the 2022 season on May 26 with their annual Science, Engineering & Art Day, presented by Paventy & Brown Orthodontics, at Goss Stadium against the NW Star Nighthawks. Their WCL opener is June 3 at Yakima Valley; their WCL home opener is June 17 vs. Yakima Valley.