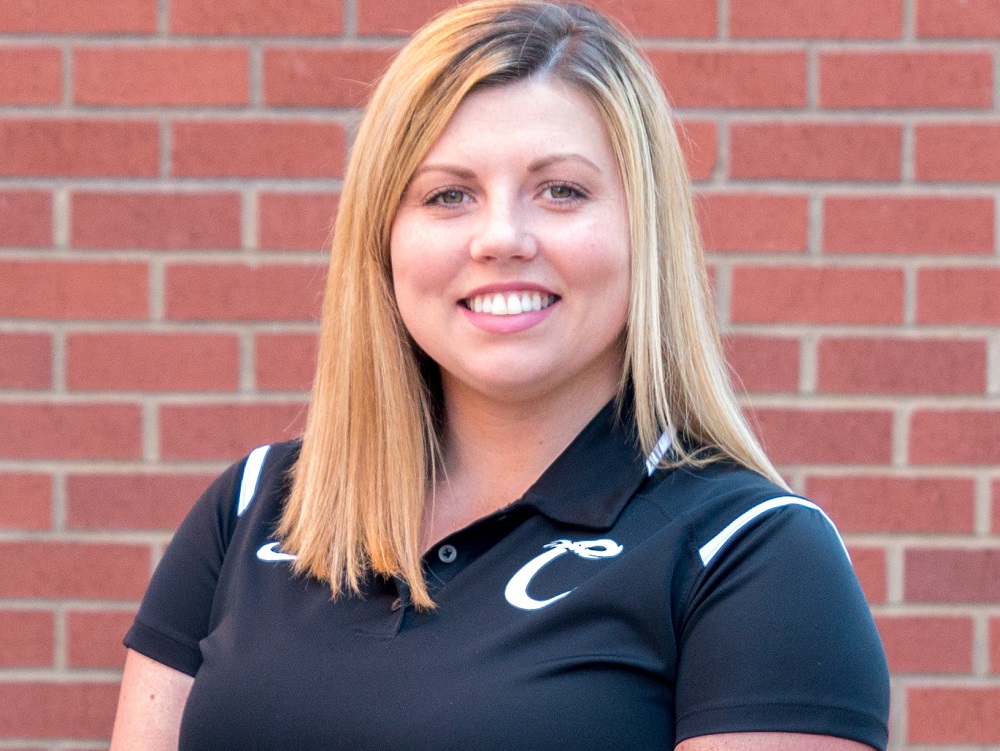 Corvallis Knights President Bre Miller Wins Election
Corvallis Knights team president Bre Miller defeated incumbent Monroe school board member Robert Warden in yesterday's May special election. Miller resides in Monroe.
"I believe I can best continue to serve my community as a member of the Monroe School Board. I want to represent our entire community and work in unity with the school administration and other stakeholders to provide a quality educational experience for all our children," said Miller.
"I am prepared to listen, research facts, consider solutions, and ask some hard questions. I am eager to be a part of a board that seeks to deliver a system of public education that meets the needs of all students, regardless of their background or presumed abilities."
Miller was promoted to president of the Corvallis Knights at the beginning of this year and has worked for the club since it relocated to Corvallis in 2007.
For more information on Miller's election win, click here to read Anthony Rimel's special election coverage in the Gazette-Times.
"My goal as a member of the Monroe School District Board is to serve the children attending Monroe Public Schools and position them for success, because they are truly the future of our community," stated Miller.