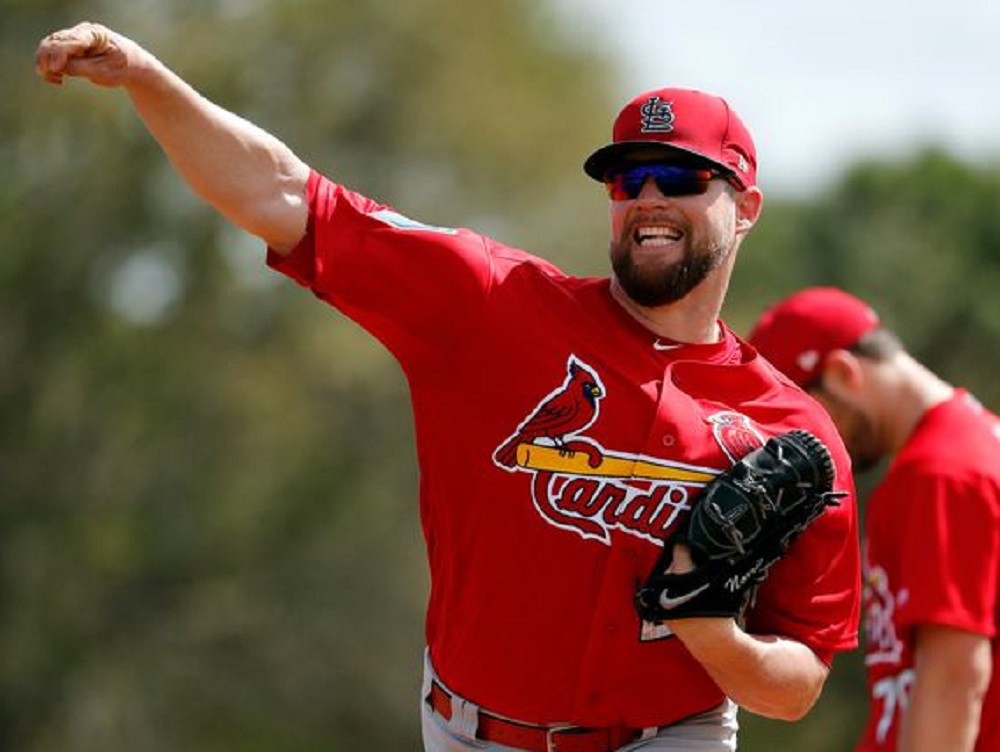 Brooks Hatch Blog: Promotions, Knights to Humboldt, Norris Signs
Happy Friday, everyone, from the world-wide headquarters (WWHQ) of the Corvallis Knights, your 2016-2017 West Coast League champions!
————–
Our 2018 promotional schedule has been released, and it's a great one.
Fireworks are planned for June 12, July 3 and Aug. 8. The World Famous ZOOperstars! will appear on June 30. We'll also have our customary Cap Night, Cowbell Night, and many of the other promotions you've come to know and love during our 11-year run at Goss Stadium.
For more information, please click here.
————–
The Knights are going crabbing this June.
We will renew our rivalry with the independent Humboldt Crabs this June 1-3 with a road series at Arcata Ball Park. It will be our first visit to Arcata since 2009.
"Our organization is thrilled about this opportunity," Knights' CEO Dan Segel said. "Arcata Ball Park is a treasure, and the fan environment is like no other.
"We think our players and coaches will thoroughly enjoy the Crabs' experience. The crowd is eclectic and setting so unique. We are very pleased this all worked out."
For more details, please click here.
————–
Alum Bud Norris (2005, pictured above) has signed a one-year deal with the St. Louis Cardinals. He was 2-6, 4.21 in 60 games with the Los Angeles Angels in 2017, with 19 saves and 74 strikeouts in 62 innings.
Bud was drafted in the sixth round (189th overall) by the Houston Astros in 2006 following his junior year at Cal Poly. He has played with Houston, Baltimore, San Diego, Atlanta, the Los Angeles Dodgers and the Angels, and is 64-84 in 291 career games, with a 4.49 ERA and 1,086 strikeouts in 1,163.2 innings.
For more on the deal from the St. Louis Post-Dispatch, please click here.
Congrats to Bud, a longtime Knights' supporter and one of our top all-time players.
————–
Our 2018 season tickets are now on sale! For more details or to order your tickets online, please click here.
Tickets may also be purchased by calling us at 541-752-5656 or by visiting our office at 4th Street and Jefferson Avenue in downtown Corvallis. See you at the ballpark in 2018!
————–
The Yakima Valley Pippins have player from Montana State University-Billings and two from Dixie State University for this summer. For more on that story, from Our Sports Central, please click here.
————–
That's all for today. Have a great weekend, and we will see you again on Tuesday.