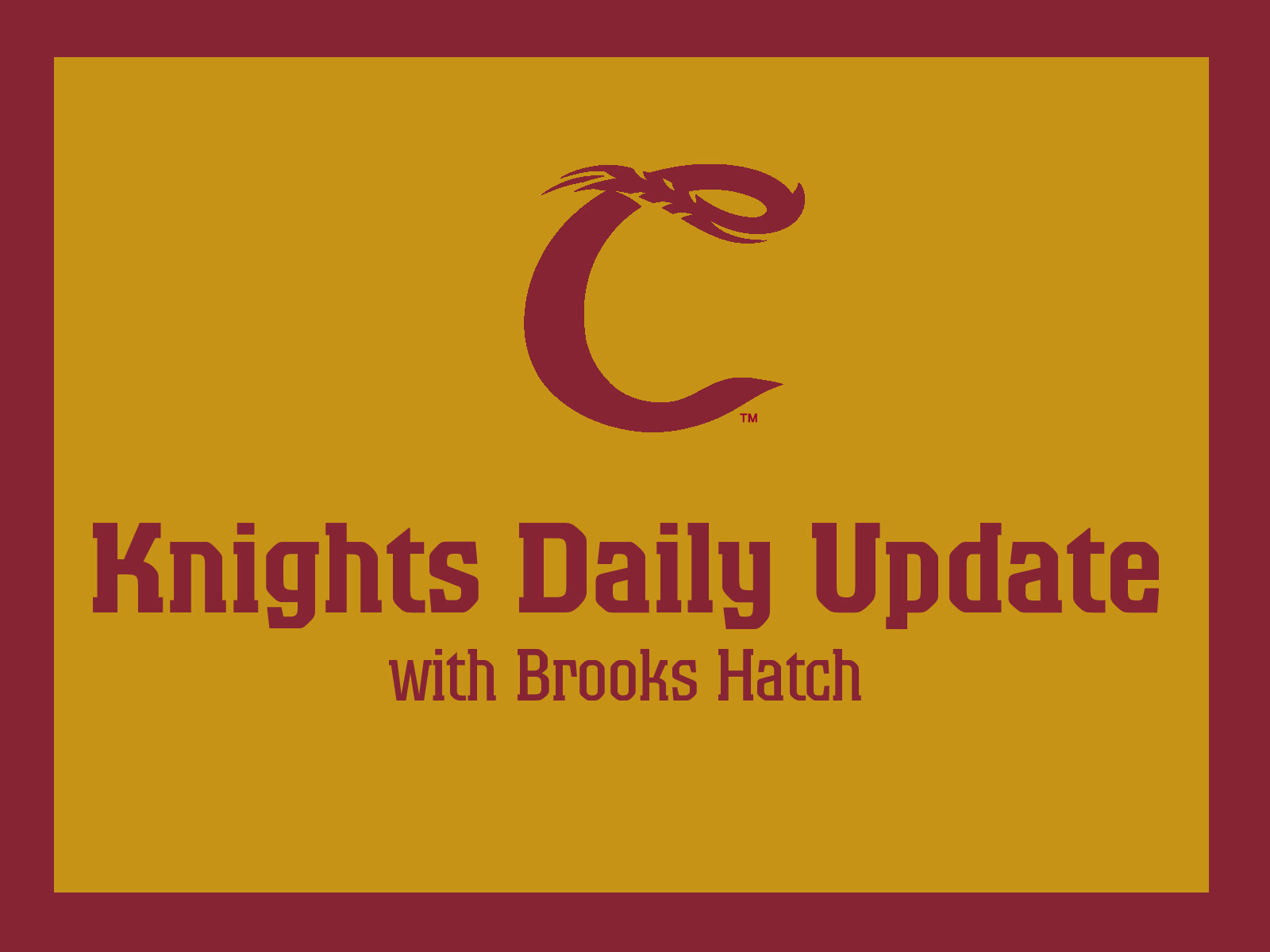 Brooks Hatch Blog: Alum Matt Boyd Wins Second Straight for Tigers
Happy Monday, everyone, from the world-wide headquarters (WWHQ) of the Corvallis Knights, your 2016 West Coast League champions!
—————
Alum Matt Boyd (2010) struck out a career-high eight and got the win as Detroit defeated Minnesota 9-6 on Sunday. The Oregon State lefty pitched six strong innings and earned his second-straight win since being recalled from Toledo in the triple-A International League earlier this month.
Boyd is now 4-5, 5.48 in 13 games, with 48 strikeouts in 67.1 innings. For more on Matt's performance, please click here.
—————
The Knights held on to defeat Yakima Valley 13-11 on Sunday in Game 2 of their South Division series. It concludes at 7:05 tonight; San Diego sophomore Louis Crow (0-1, 5.75) goes for the Knights, opposed by Taylor Dollard (5-0, 2.38) in a matchup of right-handers.
The Knights return home on Tuesday to host the Salem Capitols of the Oregon Collegiate Baseball League in a 6:40 p.m. nonconference game. They then resume WCL action against Gresham on Wednesday through Friday. The five-game homestand ends with Saturday's game against the OCBL all-stars.
We have lots of promotions planned.
Tuesday is Les & Bobs T-Shirt Giveaway Night presented by SERVPRO. The first 250 fans get Knights t-shirts. It's also a 2 Towns Tuesday, with special discounts on hard cider.
Wednesday is Ladies Night, presented by Heresco Chiropractic. It's also a Wine Wednesdays & Senior Discount Night. Enjoy specially-priced pours of Spindrift wines, and $2 Senior (60+) general admission tickets.
Thursday is Holiday Inn Express Baseball Giveaway Night. The first 500 fans will receive a baseball. It is also a Thirsty Thursday; enjoy specially-priced beverages at the ballpark.
Friday is Les Schwab Portland Trail Blazers Night, presented by Washington Park Advisors. It's also a Fred Meyer Family Friday. Families can get vouchers at Fred Meyer stores in Corvallis and Albany to be redeemed on Fred Meyer Family Fridays for four reserved seats, four soft drinks, four hot dogs and four popcorns for only $44.
Saturday is Cap Night, presented by Alyrica Internet. The first 750 fans will receive Knights' caps.
See you at Goss!
—————
Tickets for our WCL Divisional Series home playoff game set for Wednesday, Aug. 9, are now on sale. The WCL postseason is powered by Pioneer. Get your tickets now by clicking here. For more postseason details, please click here.
—————
San Antonio (AA Texas, Padres) outfielder Nick Torres (2012) hit a solo homer in a 6-5 loss to Frisco on Sunday to earn Corvallis Knights Minor League Player of the Day honors. He played at Cal Poly.
Honorable mention goes to:
Reno (AAA Pacific Coast, Diamondbacks) closer Jimmie Sherfy (2011) had three strikeouts and earned his 14th save by pitching the ninth inning of a 7-6 win over Colorado Springs. He played at Oregon.
Tacoma (AAA Pacific Coast, Mariners) pitcher Sam Gaviglio (2009) allowed three earned runs, got the win and had five strikeouts in 6.1 innings in a 7-4 win over Sacramento. He played at Oregon State.
Lakeland (A Florida State, Tigers) pitcher Austin Sodders (2014) allowed two runs and had 3 strikeouts in six innings but got the loss in a 3-0 loss to Dunedin. He played at Riverside CC/UC Riverside.
Everett (A Northwest, Mariners) pitcher Ted Hammond (2015) allowed no earned runs and had one strikeout in two innings of an 11-5 win over Boise. He played at Portland.
—————
That's all for today. Have a great day, and we will see you back here, and at the ballpark, on Tuesday.