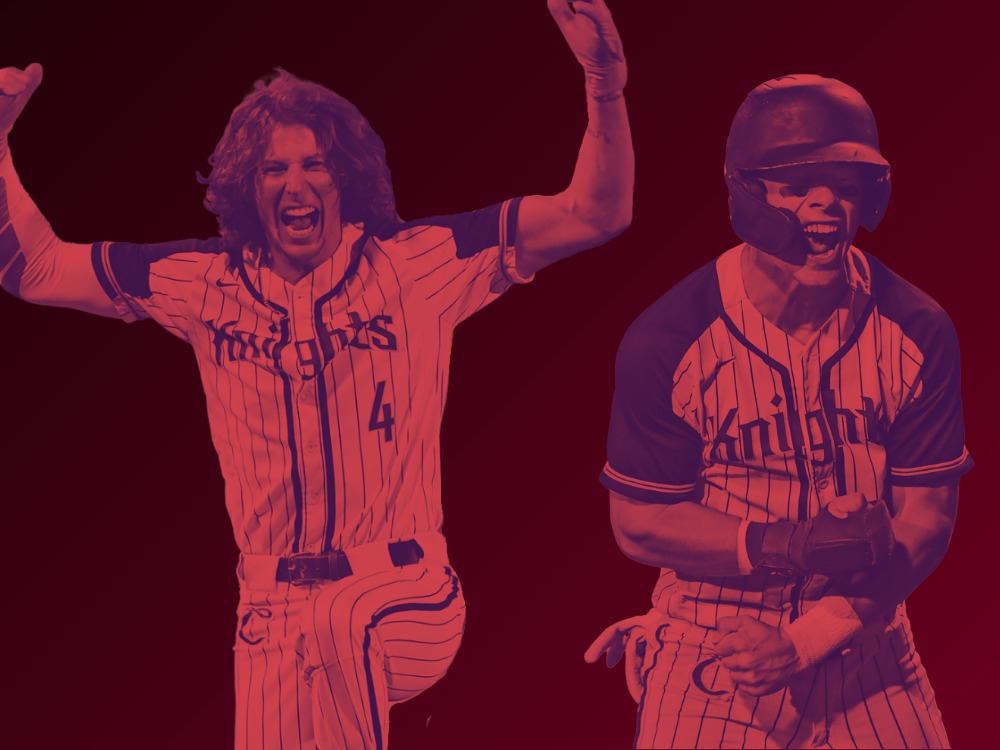 Corvallis Knights Unveil 2022 Schedule
Friday, November 12, Corvallis, Ore. – The five-time defending West Coast League champion Corvallis Knights are pleased to release their official schedule for the 2022 season, as announced by team president/gm Bre Miller.
OSU's Goss Stadium at Coleman Field will host 30 home games this summer, as the eight-time champion Knights welcome nine West Coast League opponents for a total of 27 dates and 2 non-league opponents for 3 dates.
The Corvallis Knights schedule opens with its 9th annual Science, Engineering & Art Day presented by the OSU Colleges of Science and Engineering on Thursday, May 26 at 10 am. Corvallis will once again welcome elementary schools from the area and treat them to a wood-bat baseball game vs. the NW Star Nighthawks as well feature interactive exhibits positioned outside and inside Goss Stadium for students to visit, discover and enjoy.
The hometown team's WCL home opener is set for Friday, June 17 vs. the Yakima Valley Pippins, a rematch of last season's WCL Championship Series.
Corvallis makes it first trip to Edmonton, Alberta July 12-14 to face the expansion Riverhawks at RE/Max Field, a former AAA ballpark.
Another first for the Knights is set for Tuesday, June 28 in Springfield, Oregon as Corvallis and the expansion Drifters launch their rivalry at Springfield's brand new ballpark in the two teams inaugural rumble. The next night, the Knights welcome the Drifters to Goss for the first time on June 29.
The 2022 schedule will feature a full slate of promotions including two pyrotechnic displays, one on the team's annual Oregon State Credit Union July 3rd Fireworks Night; and a finale on Saturday, August 6.
To check out the complete West Coast League schedule, click here.
The Knights 2022 home schedule features the following dates/teams:
May 26 – NW Stars Nighthawks
June 17-19 – Yakima Valley Pippins
June 21-23 – Walla Walla Sweets
June 24-26 – Bellingham Bells
June 29 – Springfield Drifters
July 1-3 – Port Angeles Lefties
July 5 – Ridgefield Raptors
July 7 – Ridgefield Raptors
July 19-21 – Cowlitz Black Bears
July 22-24 – Portland Pickles
July 25 – NW Star Nighthawks
July 26 – Springfield Drifters
July 28 – Springfield Drifters
August 1 – Driveline Baseball
August 2-4 – Bend Elks
August 6 – Ridgefield Raptors
To purchase season tickets, please click here.
To check out the complete schedule of the two-time Perfect Game National Summer Collegiate Team of the Year, click here.