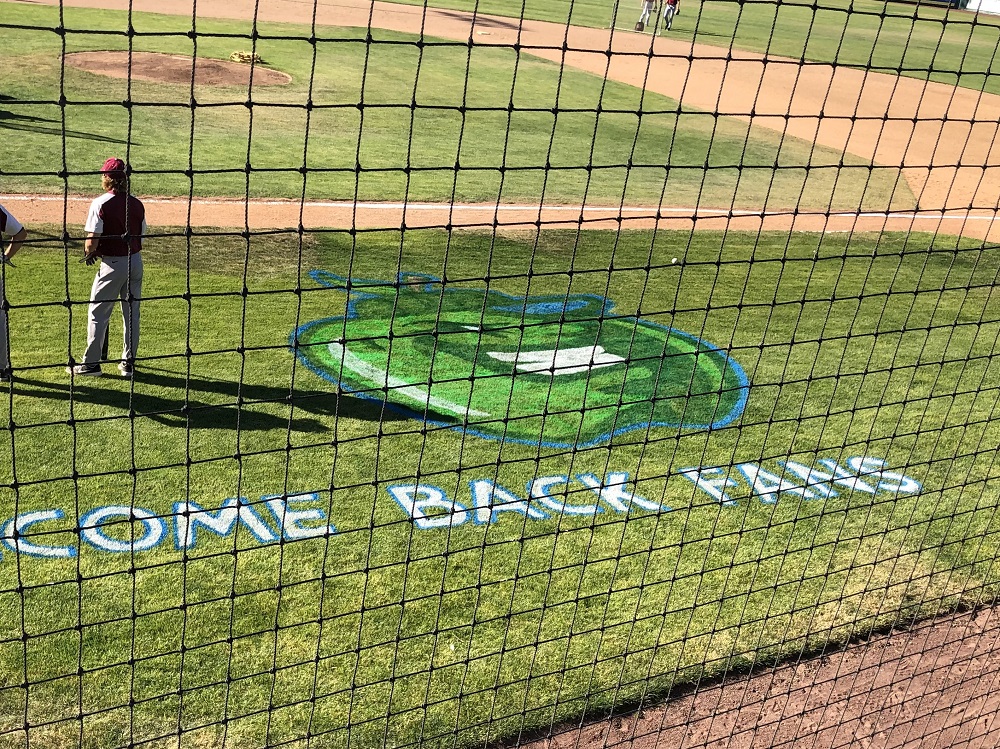 Yakima Valley Routs Knights 10-1 to Take WCL Series
Sunday, June 6, Yakima, Wash. – The Yakima Valley Pippins put the hurt on the visiting Knights scoring 10 runs and holding Corvallis to one run to take the WCL opening series two games to one at Yakima County Stadium.
Lefty freshman starter Ethan Ross took the loss.
Frosh outfielder Ethan Loveless of University of Portland collected three hits for the Knights. Future Oregon State infielder Travis Bazzana recorded another hit, his 9th of the series. Pinch-hitter Jacob Weiss of University of the Pacific tripled with two outs in the ninth for the Knights fourth and final hit. He would score on a fielding error, the only Corvallis run of the game.
Relievers frosh Austin Hallman of George Fox, junior Jackson Arnsdorf of Corban and sophomore southpaw Colton Meyer of Linfield made their 2021 Knights season debuts.
Corvallis heads to Port Angeles tomorrow to start a three-game series with the Lefties at Civic Field. Right-hander Ben Kibbe of Utah is the probable starter for the series opening game on Monday night.
To check out the game's box score, click here.