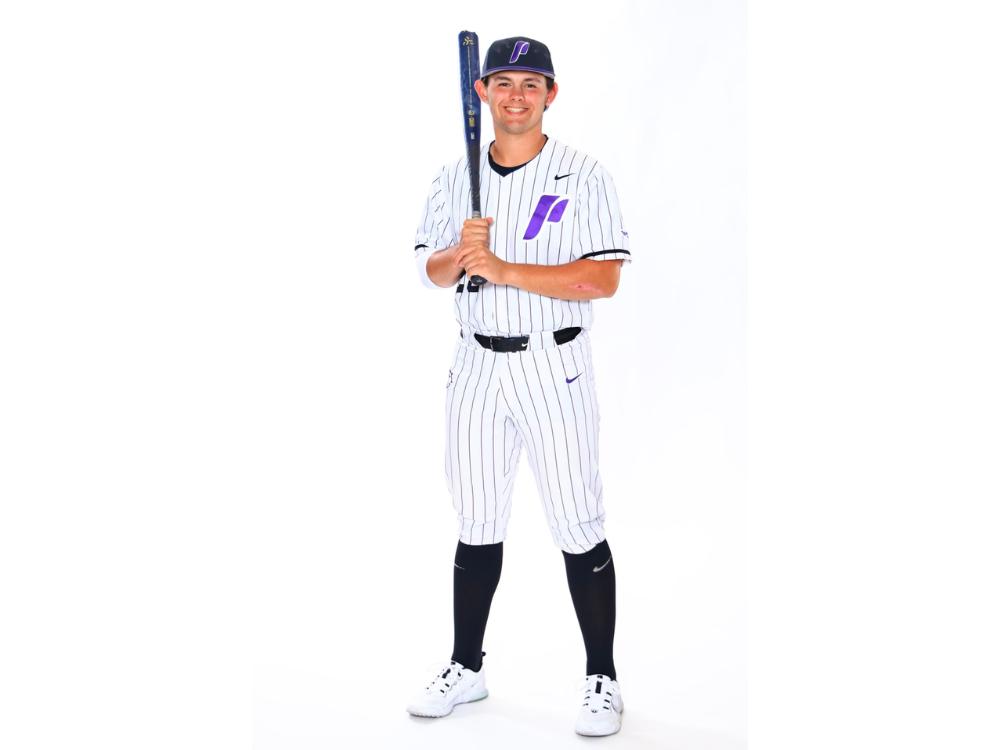 Pilots sending catcher Howard to Knights
Thursday, Feb. 23, Corvallis, Ore. – Longtime partner school University of Portland will send catcher Tyler Howard to the Corvallis Knights for the 2023 West Coast League season, head coach Brooke Knight announced Thursday.
He is a 6-foot-1, 215-pounder who played at Skyview High School in Vancouver, Wash., before going to Portland for the 2022-23 academic year. He is a prospective business major.
A four-year letterman, he was the Greater St. Helen's League MVP in 2021 and 2022. He helped lead Skyview to an undefeated regular season and district championship, earning the team's Silver Slugger Award and Hustle Award.
In 2022, he was the GSHL co-player of the year and hit .316 with four doubles, three triples and 14 RBIs.
"He was the area code catcher for the Royals scout team," Portland associate head coach Jake Valentine said. "He's a big-time hitter who has made huge strides on the defensive side.
"He is now a legit catch-throw guy. He has always been able to hit, so we look forward to having him on The Bluff."
Howard did not play this past weekend in Portland's season-opening series with Utah Tech.
He is a Seattle Mariners fan who enjoys hunting and fishing in his spare time. His favorites are Talledega Nights (Movie), Friends (TV show) and the Harry Potter series (books).
Corvallis opens the 2023 season on May 25 with the annual Science, Engineering & Art Day at Goss Stadium, presented by Paventy & Brown Orthodontics.
The Knights begin their quest for a seventh-straight WCL championship against the host Ridgefield Raptors on June 2. Their home opener is set for June 15 against the Bend Elks.