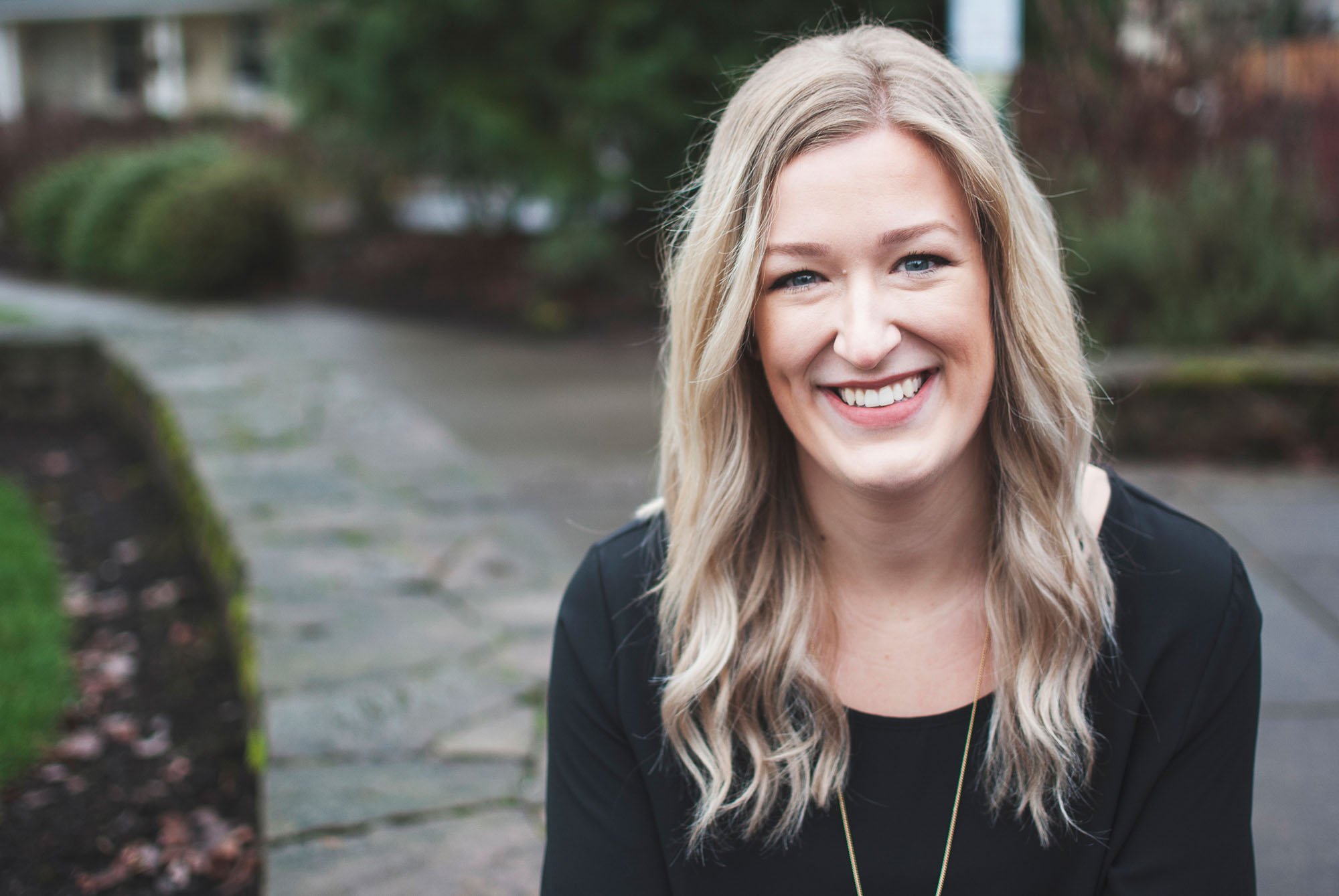 Erica Hohlt, Class of 2013 (Oregon State grad)
Consumer Operations Manager at Nike Kids
"I came out of the Knights internship program not only with concrete work experience, but also so many lasting friendships. It was fun, rewarding, and challenging to be a part of all the various operations that go into producing a successful season, including building up the hype pre-season.
"I know I've always referred people to apply – which is an example to current interns that networking and building genuine relationships is so important."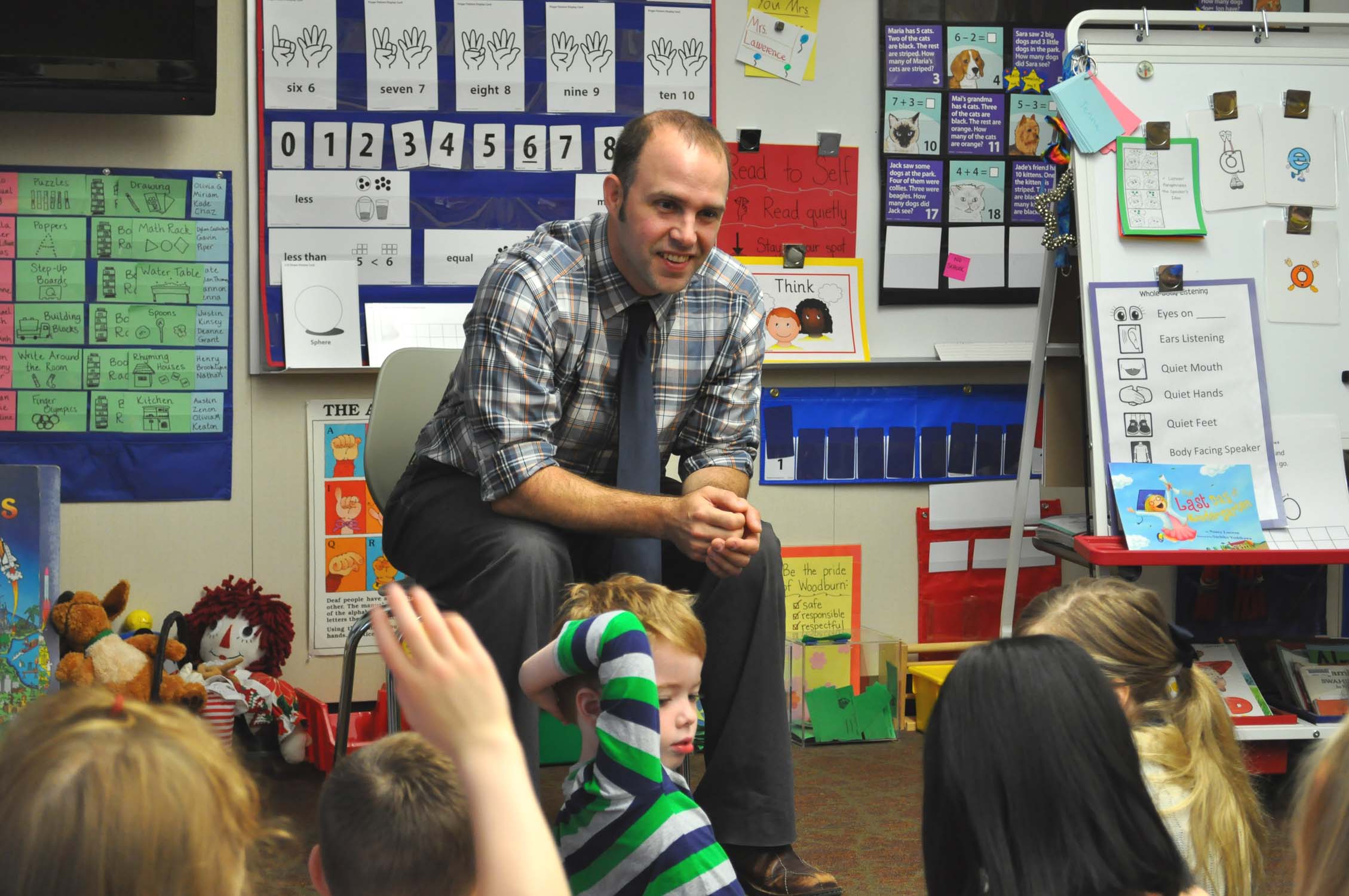 Brian Graham, Class of 1997-1999 (UP Grad)
Principal at Woodburn Elementary
"Playing for the Knights was one of the greatest times of my life. During my three summers, we played fierce competition, traveled the coast, and learned to play as a team.
"My time spent with the Knights taught me how to be part of a team and work with others for a greater cause. The Knights organization has always been about instilling work ethic, high expectations, and persistence. These habits have helped me serve my community."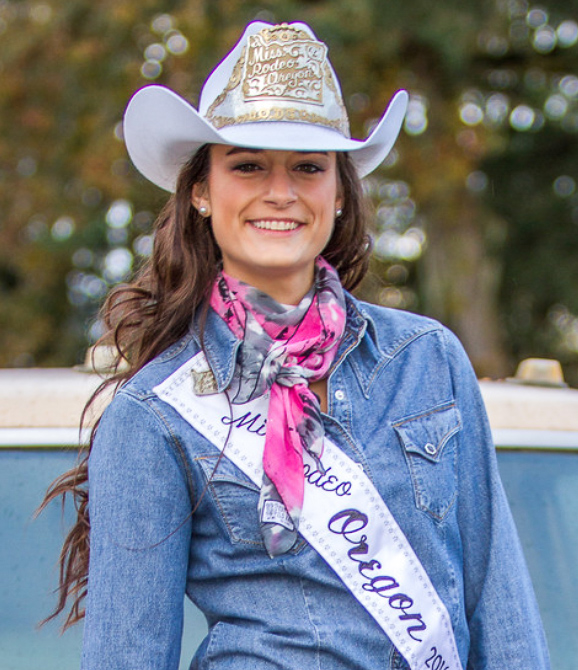 Katie Schrock, Class of 2013-2014 (OSU Grad)
Miss Rodeo Oregon 2016
Founder, CEO at Western Insights Media
"I had the distinct pleasure of working for the Corvallis Knights for two summers as an assistant to general manager Bre Miller. Through their experience in assisting hundreds of youth players and interns, I was guided through a system that not only set me up for success within the program but also afterwards. Starting on small projects, negotiating and sitting in on meetings with sponsors, I learned lessons that I have utilized immensely as I work with sponsors and partners for Miss Rodeo Oregon Pageant."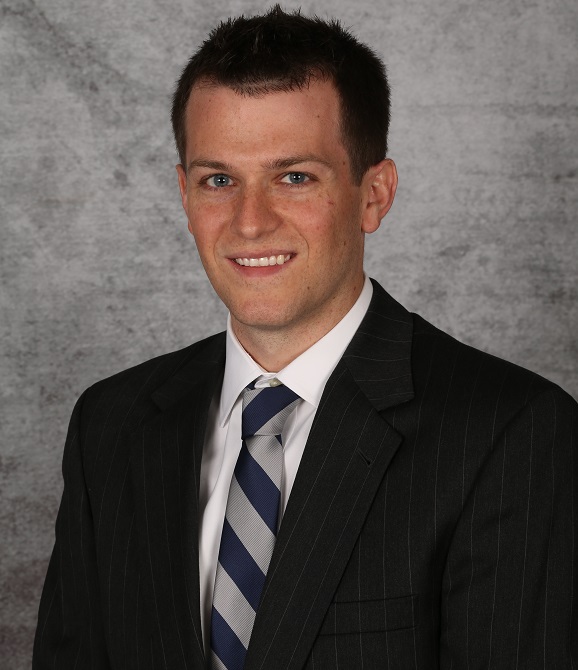 Rob Morse, Class of 2007 (Univ. of Oregon Grad)
Manager, Communications at ZoomInfo
"My internship with the Knights in 2007 was the start of my media relations career, whether or not I realized it at the time. Now a decade in, I owe a lot of my success to what I learned working in Corvallis.
"The Corvallis Knights are one of the most efficiently run collegiate summer league organizations and do a fantastic job of setting up their interns for a successful career in sports."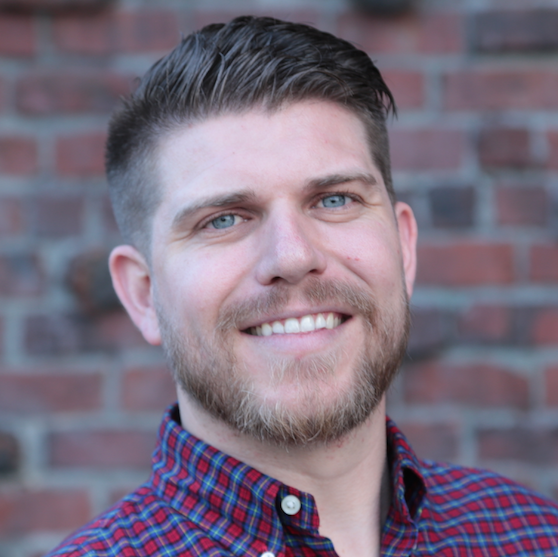 Matt Wilhelmsen, Class of 2008 (OSU Grad)
Principal at Matt Wilhelmsen Coaching
"I have said since the day I left that the Corvallis Knights, that interning with the team 100% set me up for success in both my personal and professional life. The Knights were my first experience with an organization that was built on values.
"The most telling tale of the Corvallis Knights organization is the simple fact that the baseball being played is one of the many reasons people love them, but far from the only reason. Every individual to ever work with them in some regard is better for it. I am so thankful for my stint with the team and the fact that I will forever be a member of the Knights family."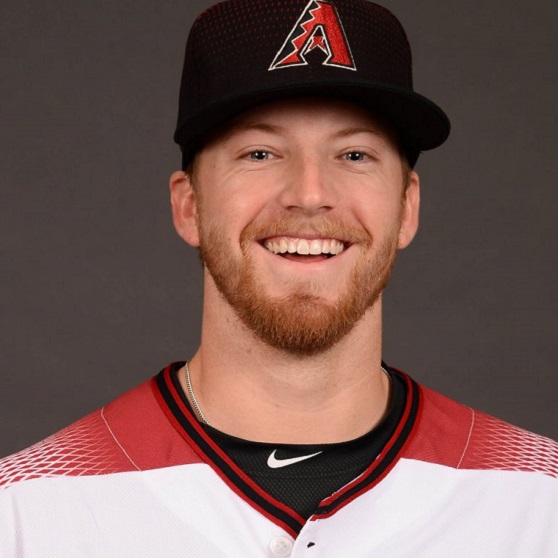 Jimmie Sherfy, Class of 2011 (Univ. of Oregon)
Former Pitcher with Arizona Diamondbacks
"The Knights were the first to honestly challenge me. My time in Corvallis brought me back to reality and grounded me, and also made me realize that I love baseball, and that working hard and having some discipline were important, that they had to be priorities. It was one of my best experiences ever. We all didn't want to go home when the season was over.
"I so appreciate the Knights for being honest, in a loving way. I could tell they cared and my summer there was a wake-up call for me. Without the Knights, I wouldn't have had the type of career I did at Oregon or be where I am now."