Join the Shirt Circuit Squires Club!
Membership to this exclusive club is ONLY $ 10!
Fill out the form below (per Squire) to complete your registration.
Shirt Circuit Squires Club members receive:
• Free reserved ticket to each of the 4 Sunday games ($48 value)
• 20% Off all Knights merchandise with Squires Card present
• Pick up a free Shirt Circuit Squires Club T-Shirt at Sunday games
• Receive a free Concessions Treat Voucher when you show your Squires Card at the box office during Sunday games
• Free admission to Kids Zone with Squires Card present ($20 value)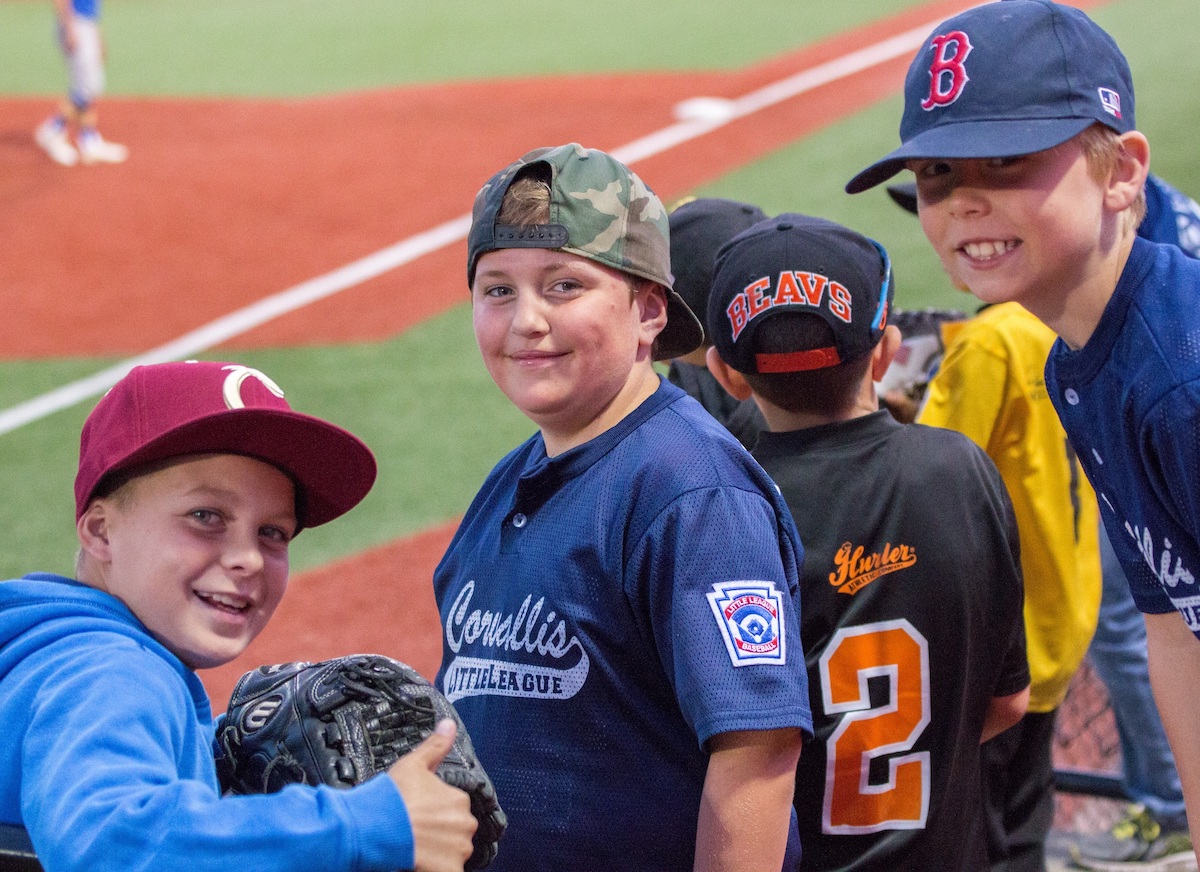 Shirt Circuit is the proud sponsor of the Squire Club. Shirt Circuit has been family owned and operated in the Corvallis community since they opened their doors in the summer of '77. Ever since they have been proud to provide their customers with high quality, affordable, screen printing.
They look forward to working with you on your next custom project!