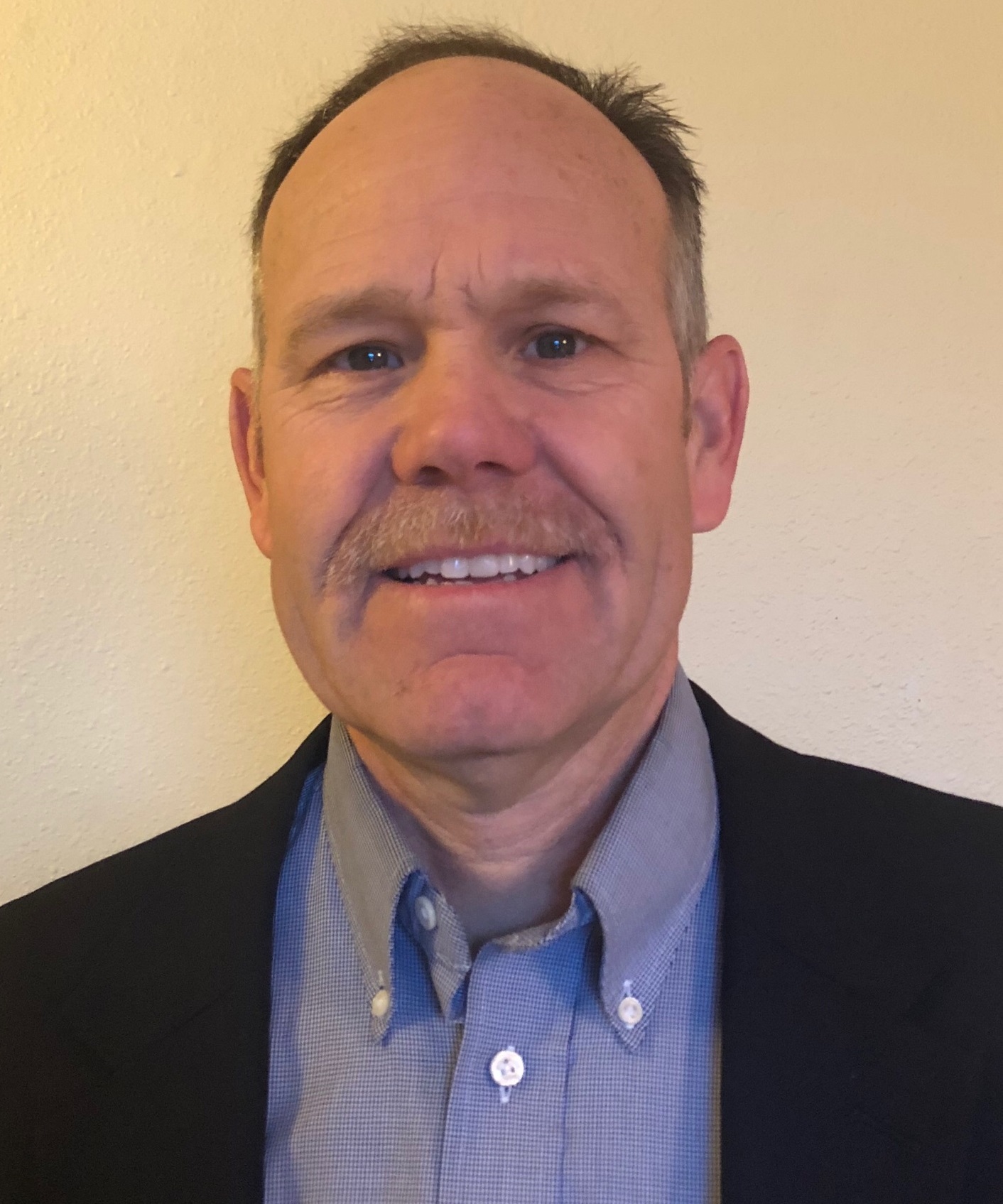 Coaches Bio:
Legendary West Coast League coach Ed Knaggs joined the Knights as the team's associate head coach/pitching coach for the 2018 season, and has returned as Brooke Knight's right-hand man for the 2019 season.
Knaggs was the head coach of the WCL's Wenatchee AppleSox from 2001-14 and posted a winning record every season. He led Wenatchee to five WCL championships (2005, 2006, 2009, 2010, 2012) and two runner-up finishes (2008, 2013).
Knaggs also won five division championships and earned WCL Coach of the Year honors four times at Wenatchee before retiring after the 2014 season. He coached 771 total games and posted a 300-172 (.636) mark in WCL regular-season contests. Wenatchee also won the 2003 Pacific International League title; that circuit was the precursor to the current WCL, which was formed in 2005.
More than 75 AppleSox earned first or second-team all-WCL honors during Knaggs' tenure. Three earned the WCL's Most Valuable Player award. At the time of his retirement, eight AppleSox had reached the major leagues.
Knaggs played at College of the Canyons under UC Irvine coach Mike Gillespie, and at UC Irvine under Steve Hertz. He was an assistant coach at Gonzaga under Hertz for seven years before moving to Wenatchee to become the head coach at Wenatchee High School from 1991-2011.
He also assisted with the Chatham A's of the Cape Cod League for one season.